Freshmen, sophomore, junior and senior students at B-L High School who ended first semester with a cumulative GPA based on the South Carolina Uniform Grading Scale of a 3.75 were recognized last Thursday, May 5th during the school's annual Academic Letter Ceremony at the Fine Arts Center.
Students are awarded an academic letter for the first year they meet this criteria and an academic chevron for each succeeding year of this accomplishment.
Congratulations students!
Freshmen Class:
Sophomore Class: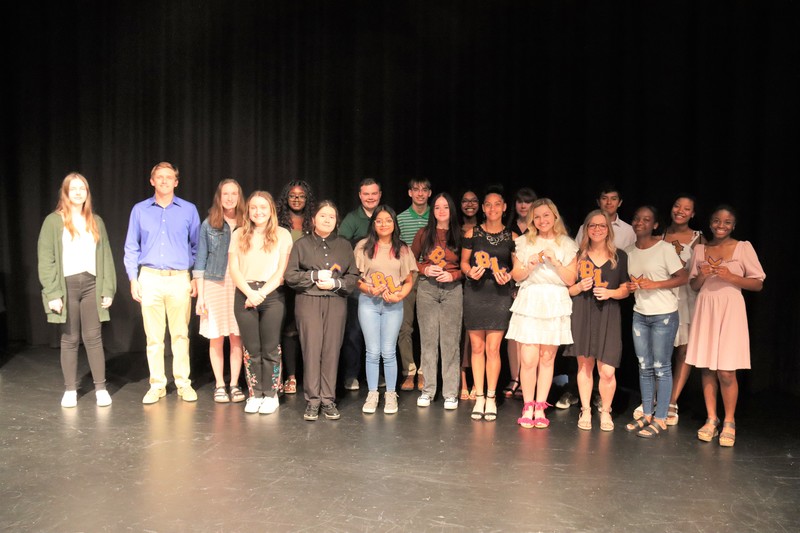 Junior Class: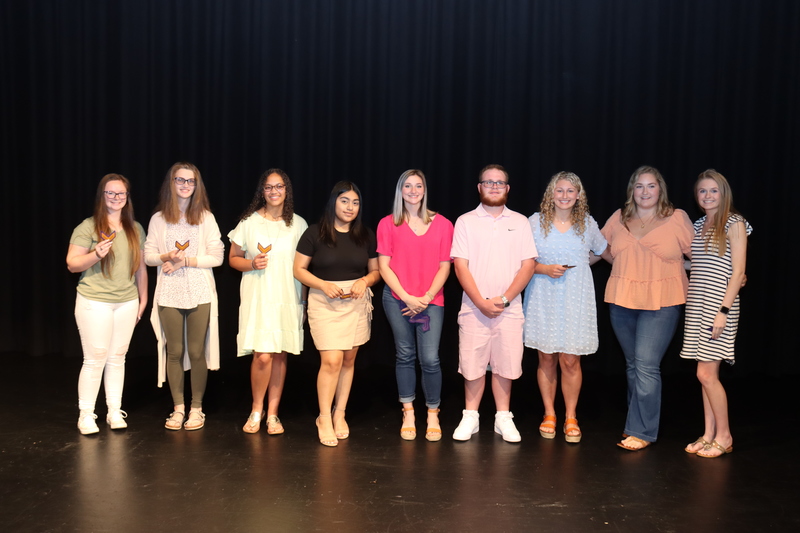 Senior Class: