Have you driven by the Lexington Three District Office this week when it was dark? This beautiful old building is all aglow and holiday ready! #lexington3istheplacetobe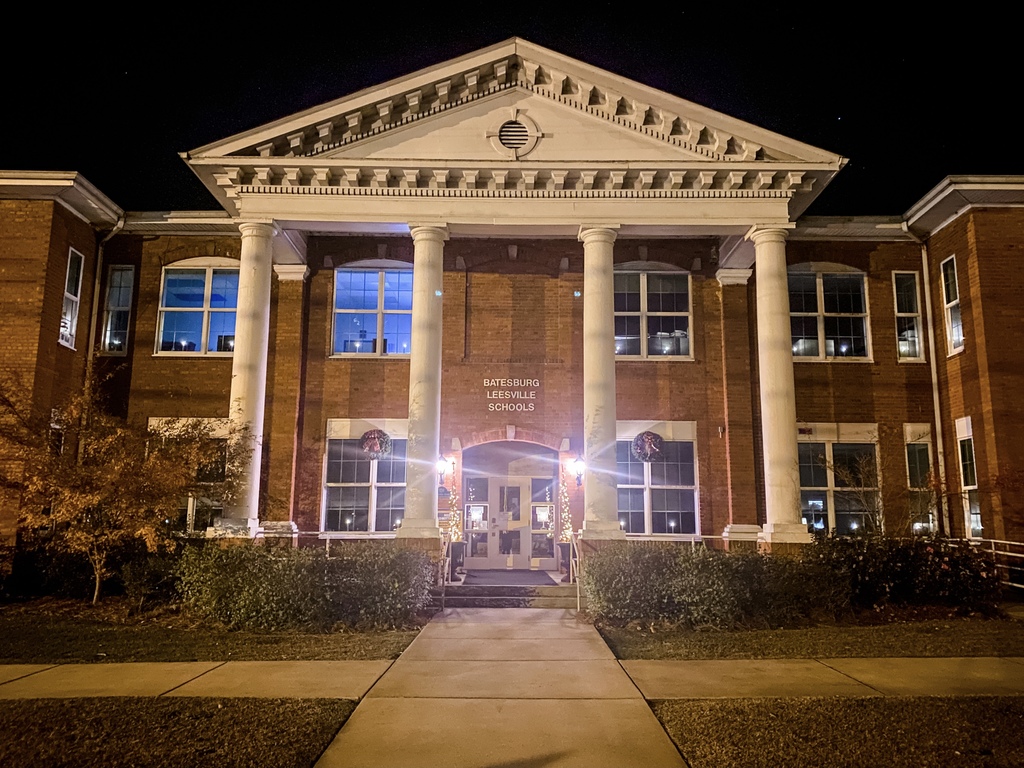 Our B-L High School Chorus did an amazing job this morning performing at the Batesburg-Leesville Chamber of Commerce meeting! Be sure to join them for their holiday concert on Monday, December 6th at 7 pm at the Fine Arts Center.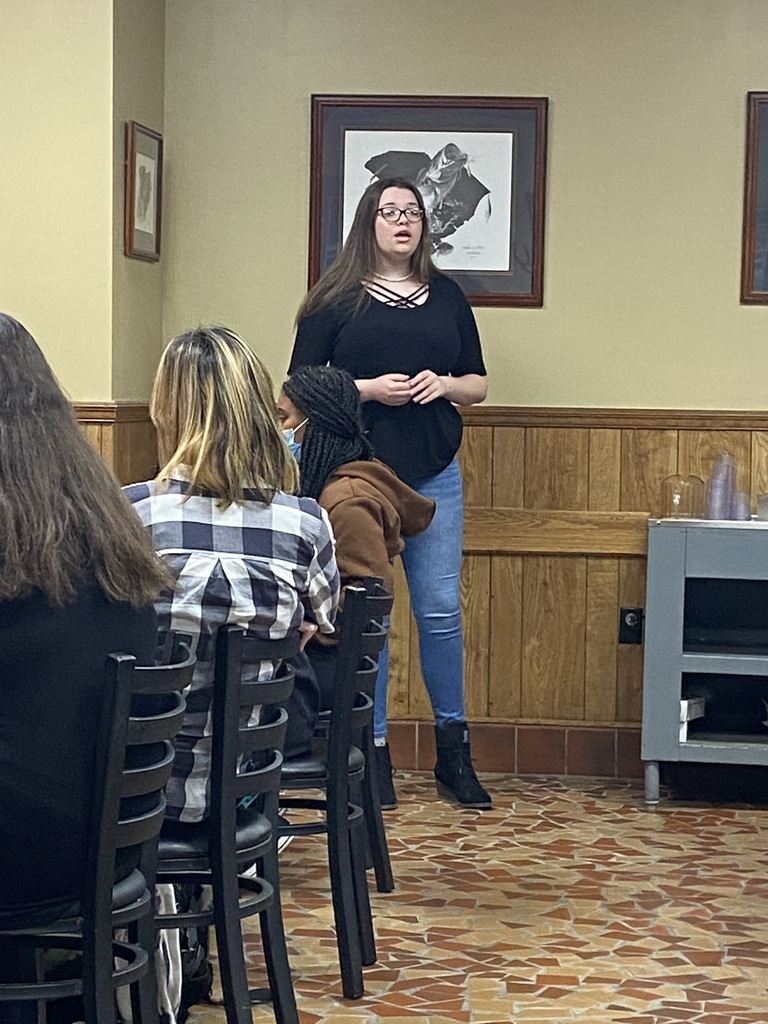 A very kind and giving student at B-L High School anonymously donated 25 meals for some of our Lexington Three families to enjoy next week. Thank you! That is the epitome of having the "heart of a Panther!" Happy Thanksgiving!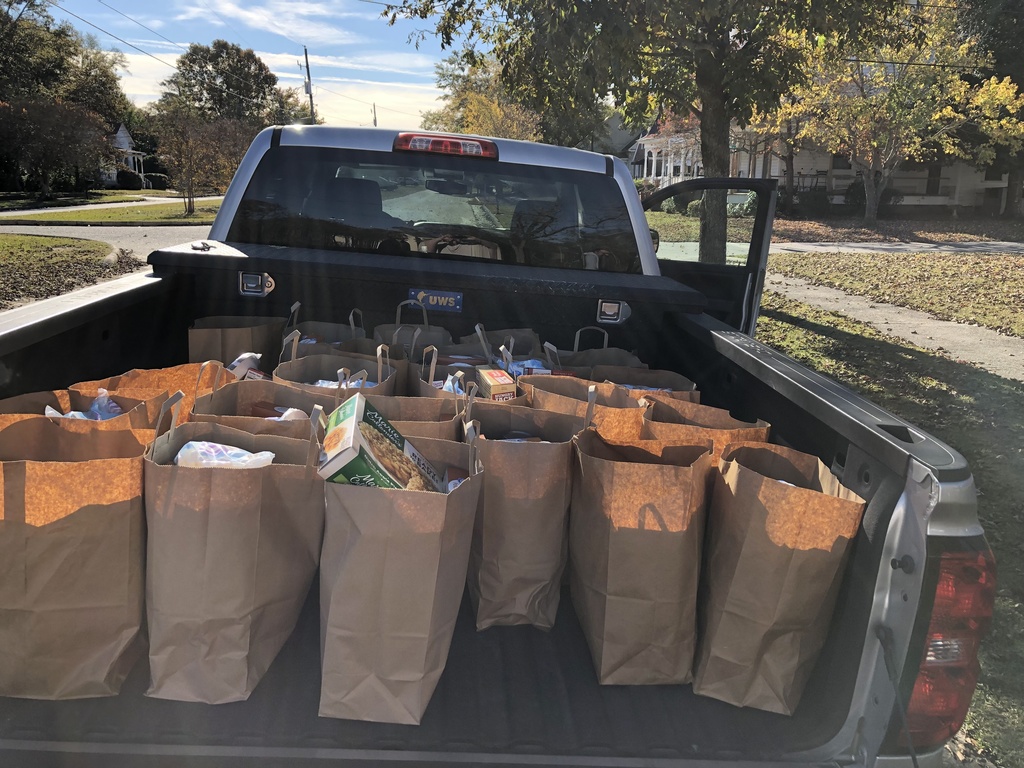 Wow! What a magical evening at the Lexington Three Fine Arts Center as our second grade students had their first musical performance of the year! The program was titled 'Twas the Night Before Christmas and students performed six festive songs. They did such an amazing job!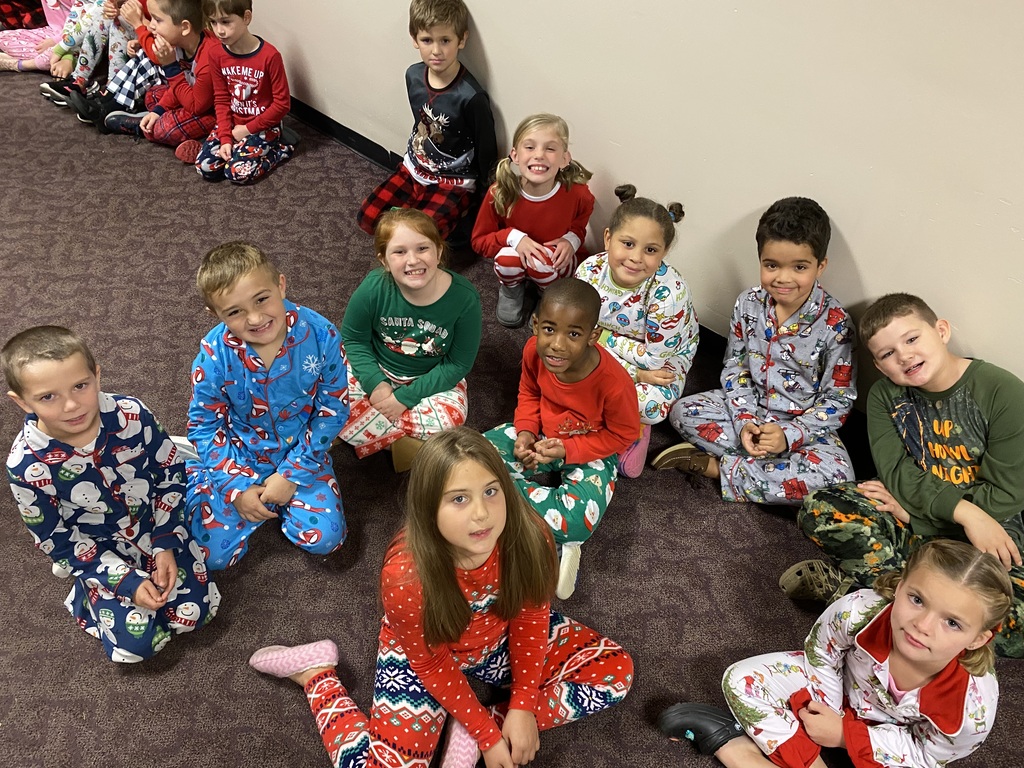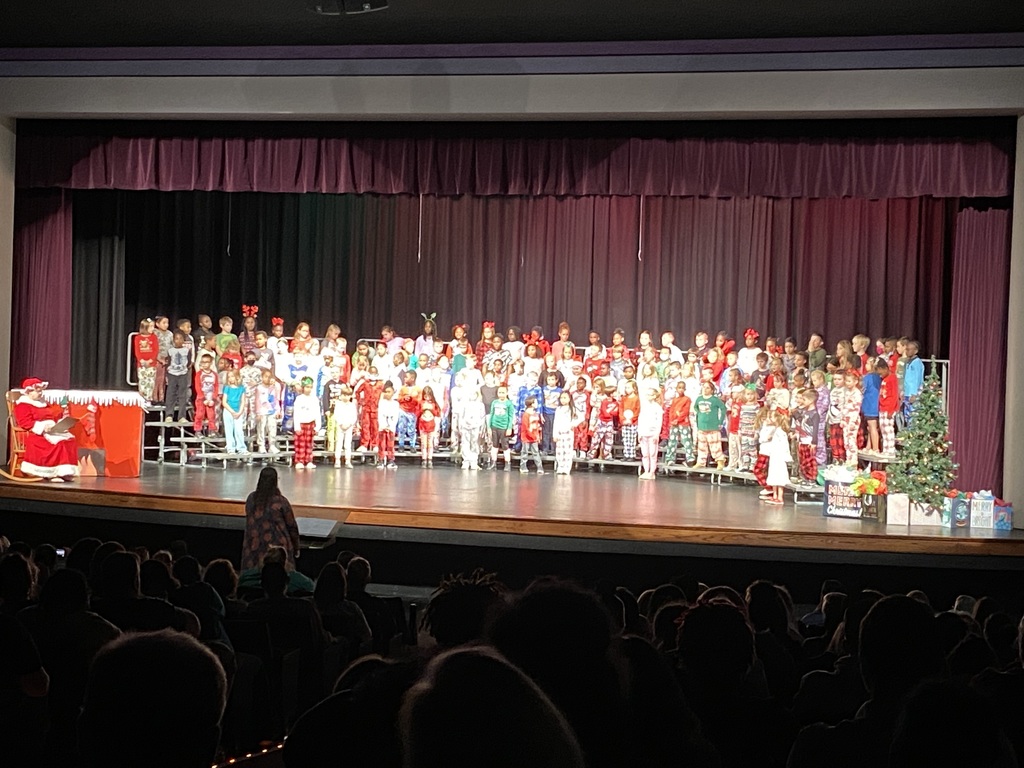 What a terrific afternoon on Thursday, November 18th as our Mentoring Program buddies enjoyed a skating party at Celebrations in Leesville! Everyone had so much fun!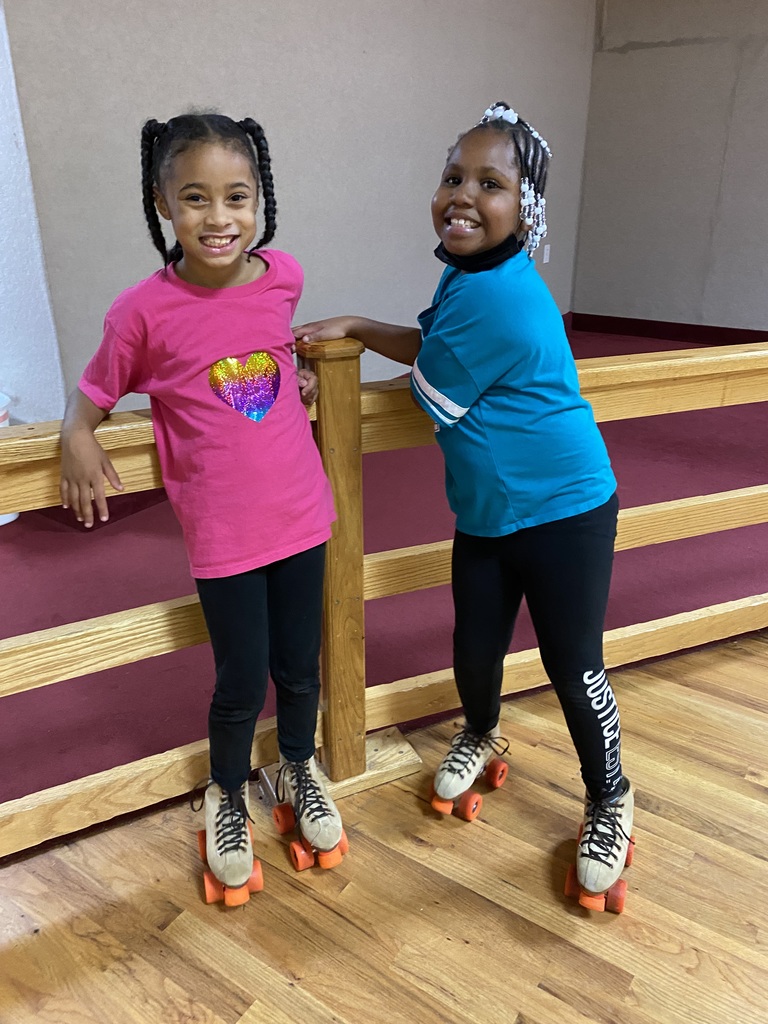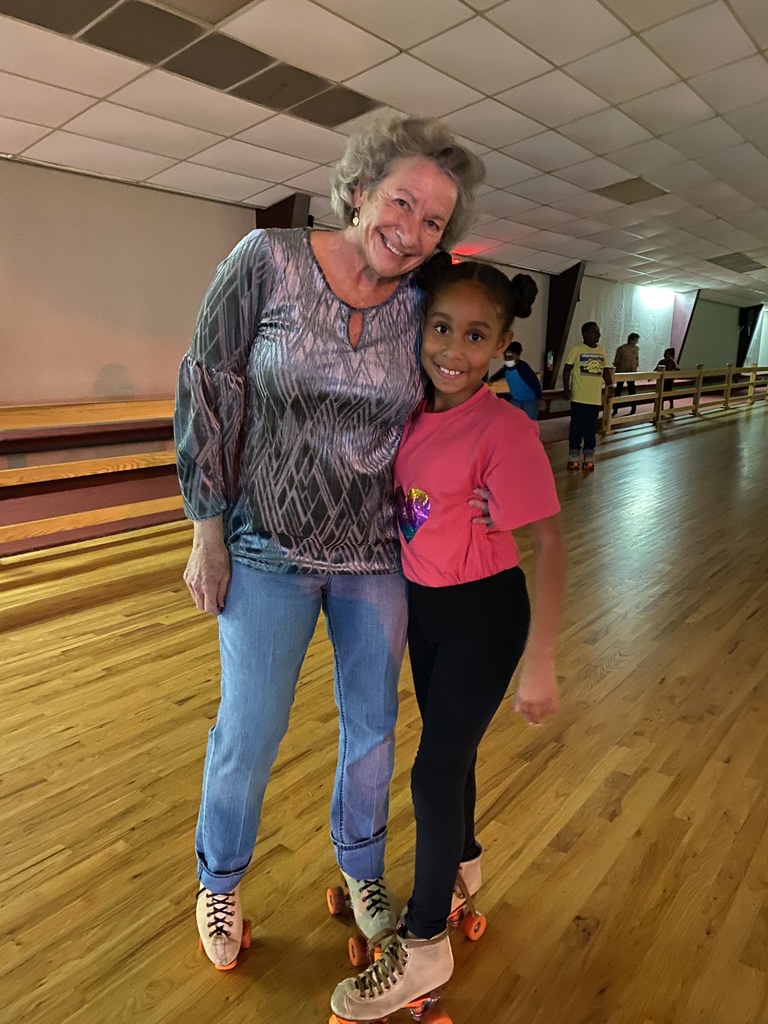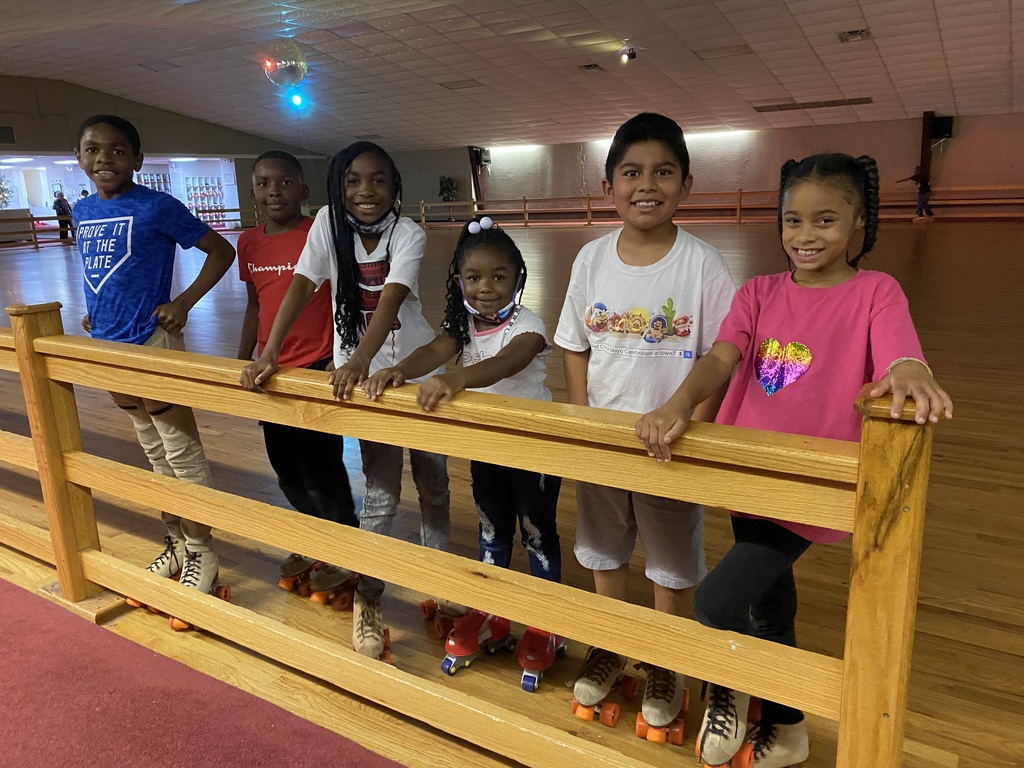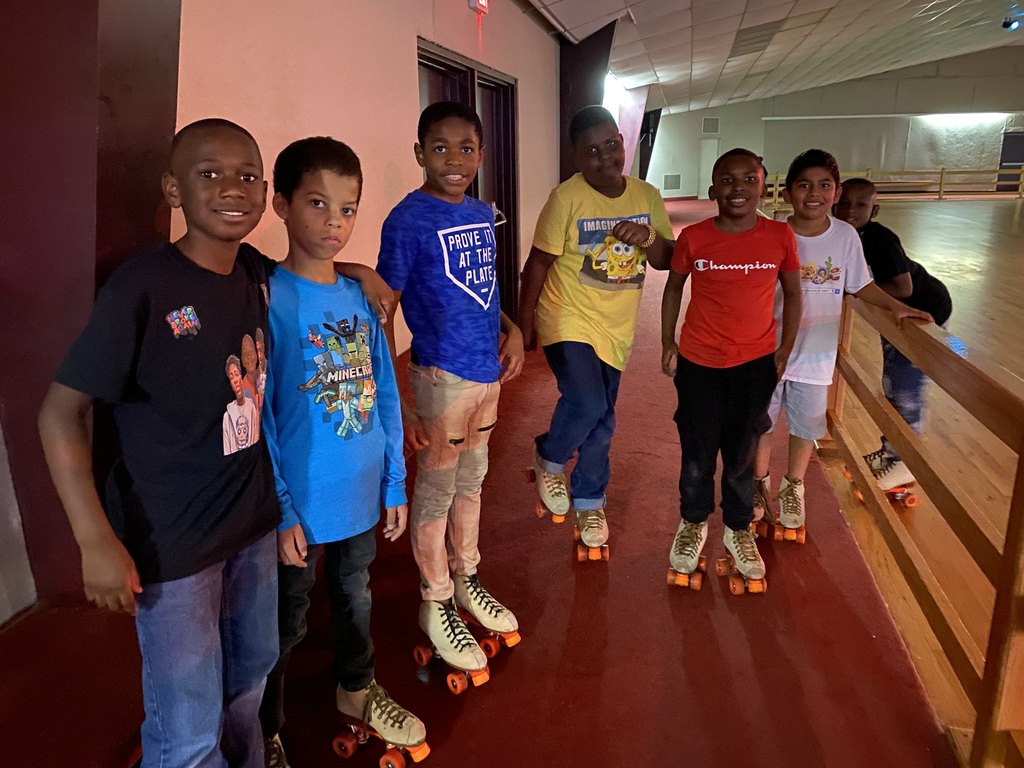 The Lifelong Learning Center hosted a job expo on Tuesday, November 16th. We are so thankful for all of the local employers who came out to support our students!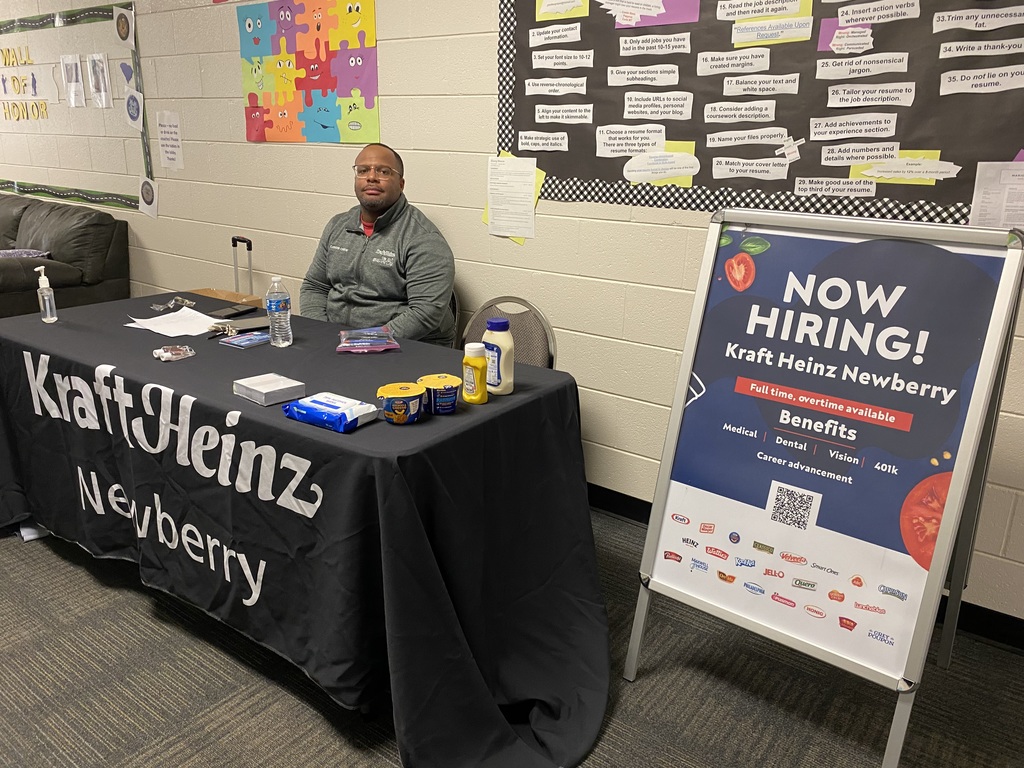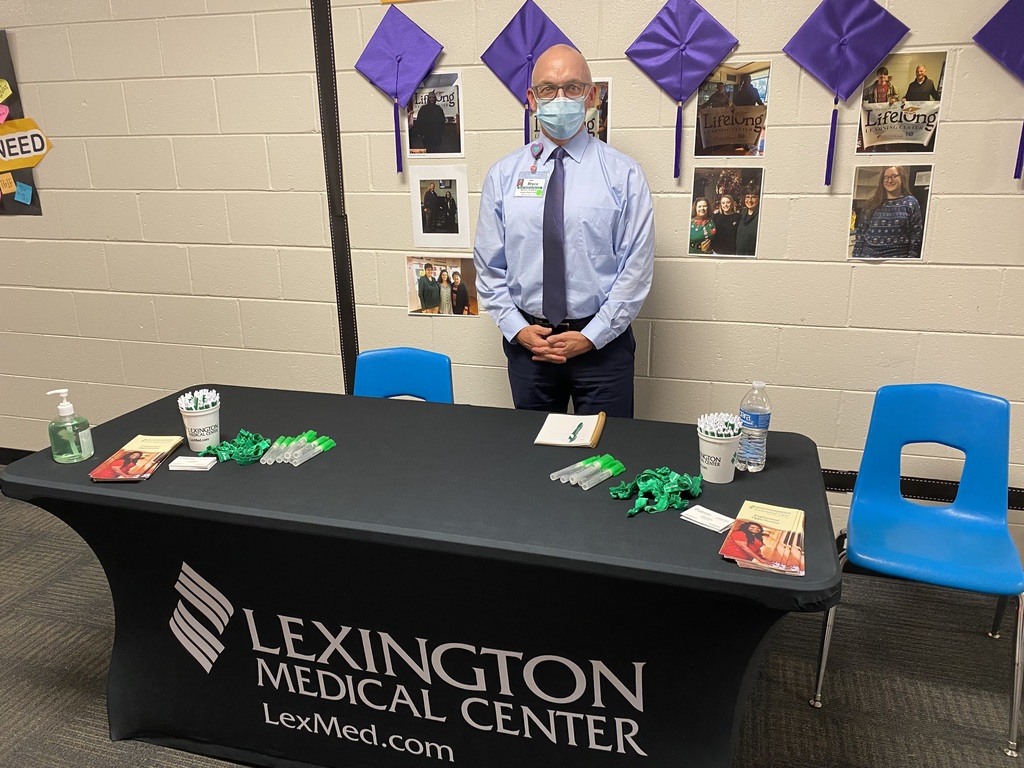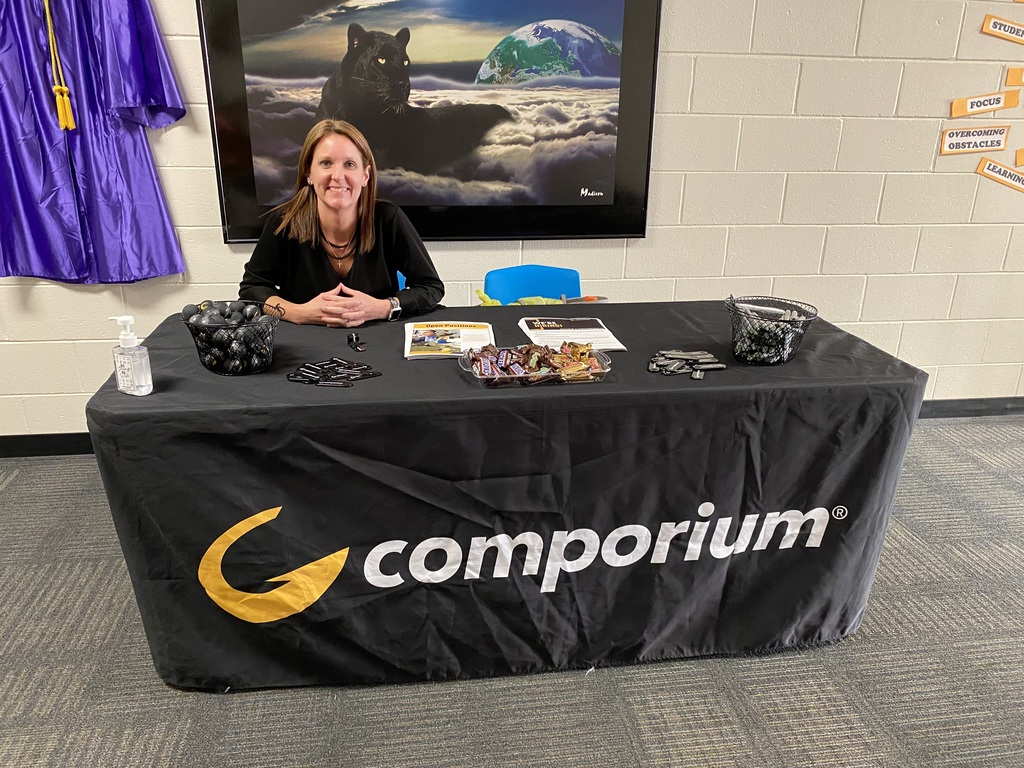 Congratulations to BLHS senior Amie Johnson who signed to play division one softball with USC Upstate on Wednesday, November 10th!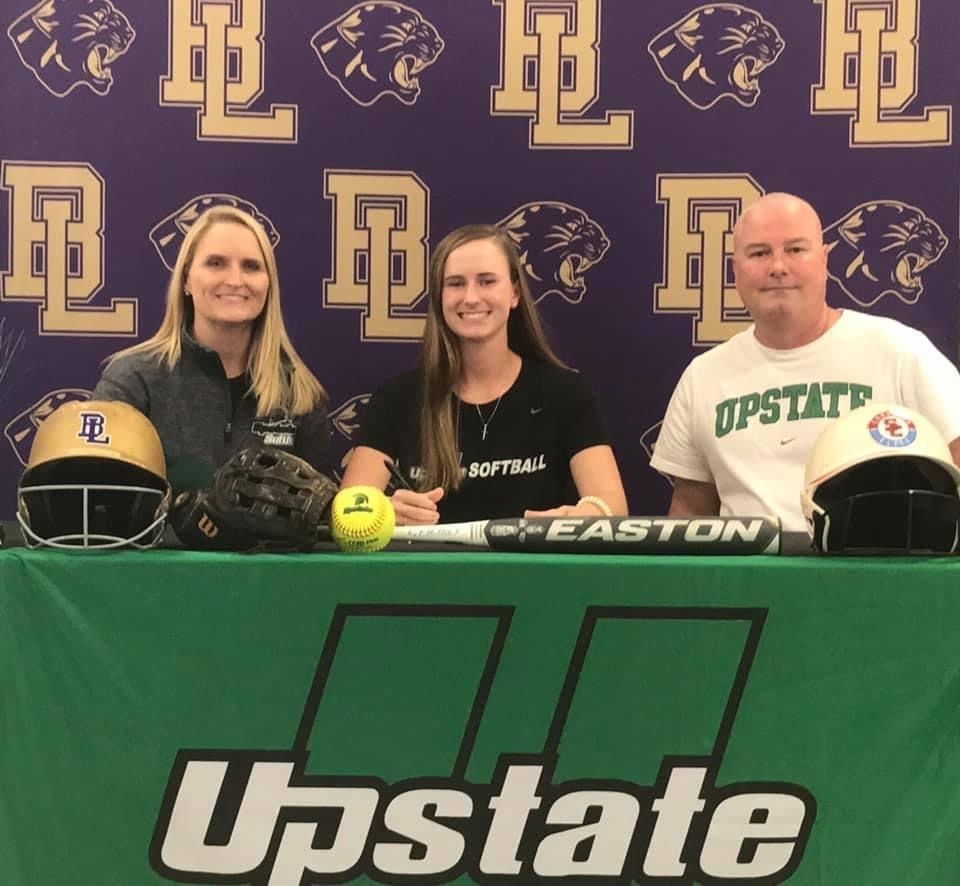 The Panther Archery Team made its debut appearance this past Saturday, November 6th at the White Knoll Timberwolf Challenge and one of the archers from BLHS, Andrew Hall, placed 5th highest overall of all male high schoolers in attendance. There were 250 archers across all divisions. Congrats Andrew!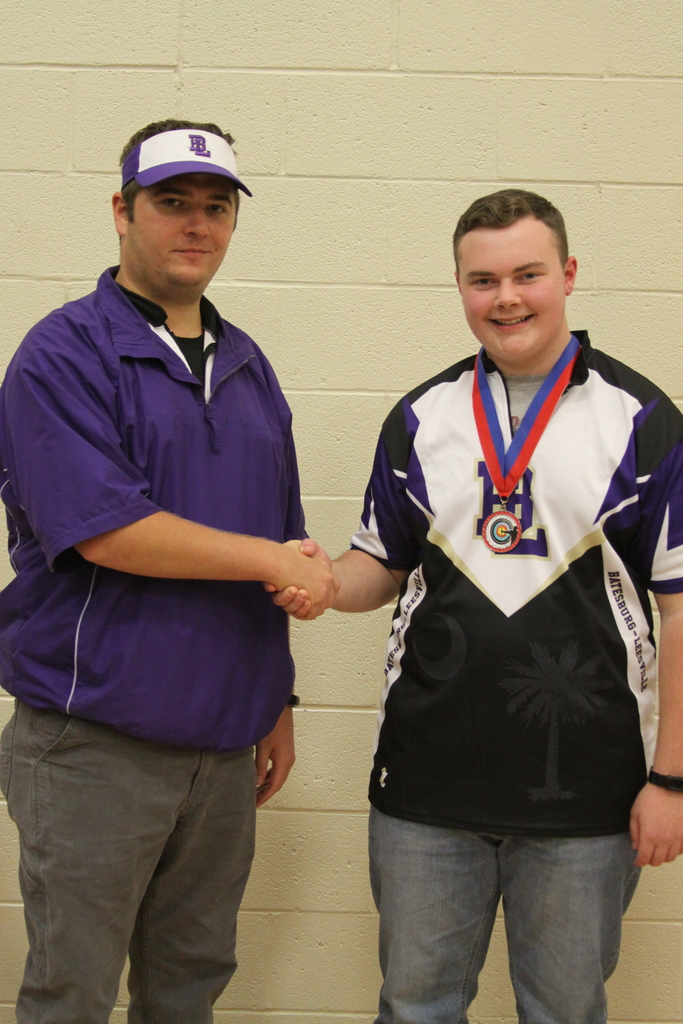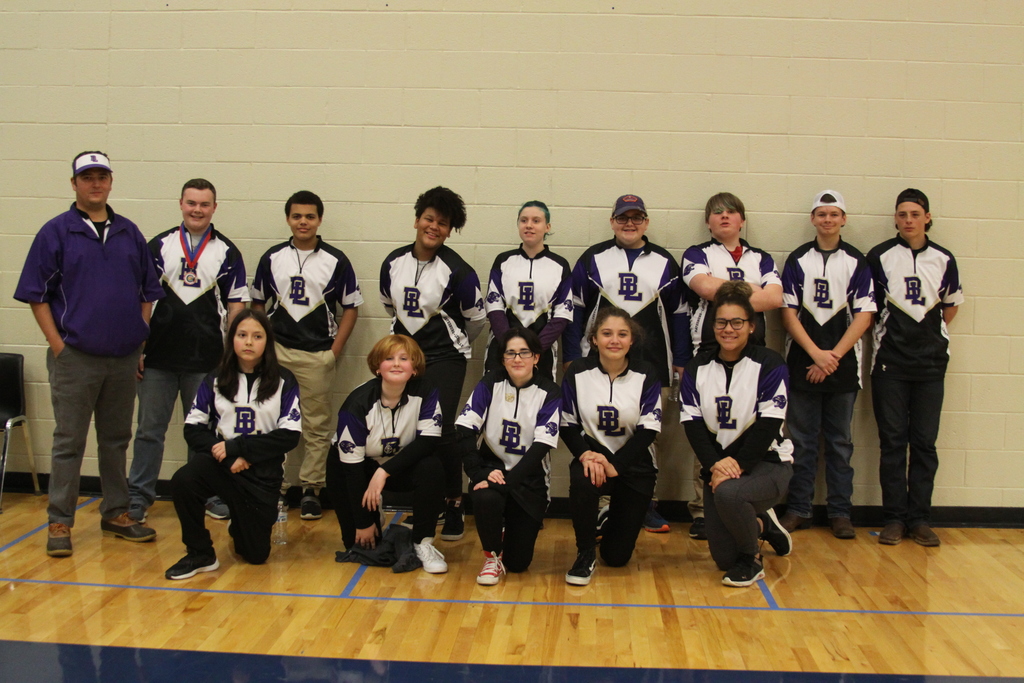 Lexington Three's buses are running behind schedule this afternoon, so if you have a child who rides a bus, he/she may be arriving home later than usual. This is especially true for bus riders at BLMS and BLHS. Thank you in advance for your patience and understanding.

Our schools are gearing up for Veterans Day 2021, which falls on Thursday, November 11th. This "Missing Man Table" is already set up in the atrium of B-L Middle School in remembrance and in honor of all POW/MIAs.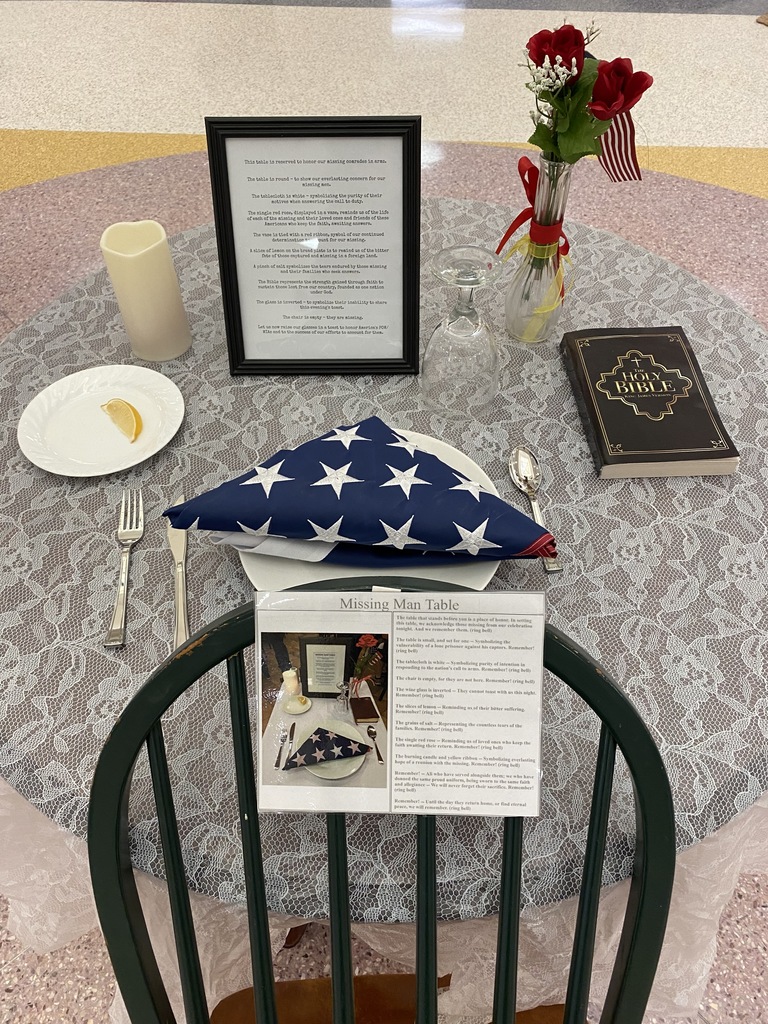 Congrats again to these volleyball award winners! From left to right: Laci DuBose (Region 3-AA Player of the Year), Brantley Buzhardt (Region 3-AA Coach of the Year), Alaina Timmerman and Jasia Brunson (All-Region Team). Go Panthers!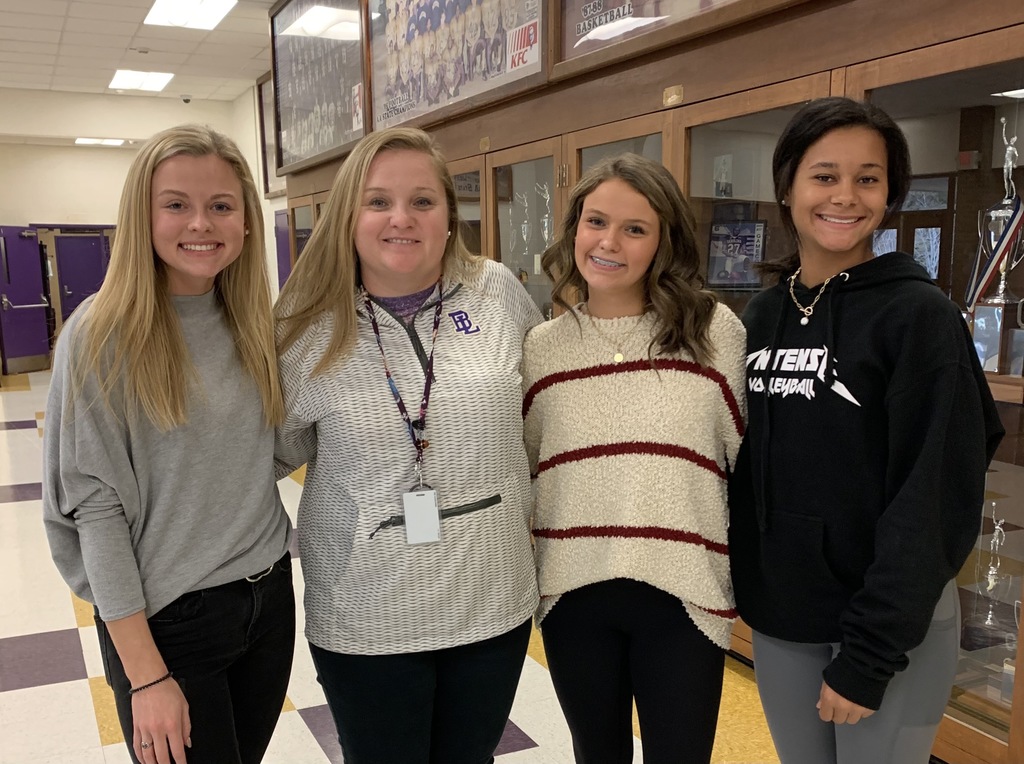 Have you heard the news?! The Panther Band won the title of STATE CHAMPS on Saturday! Congratulations!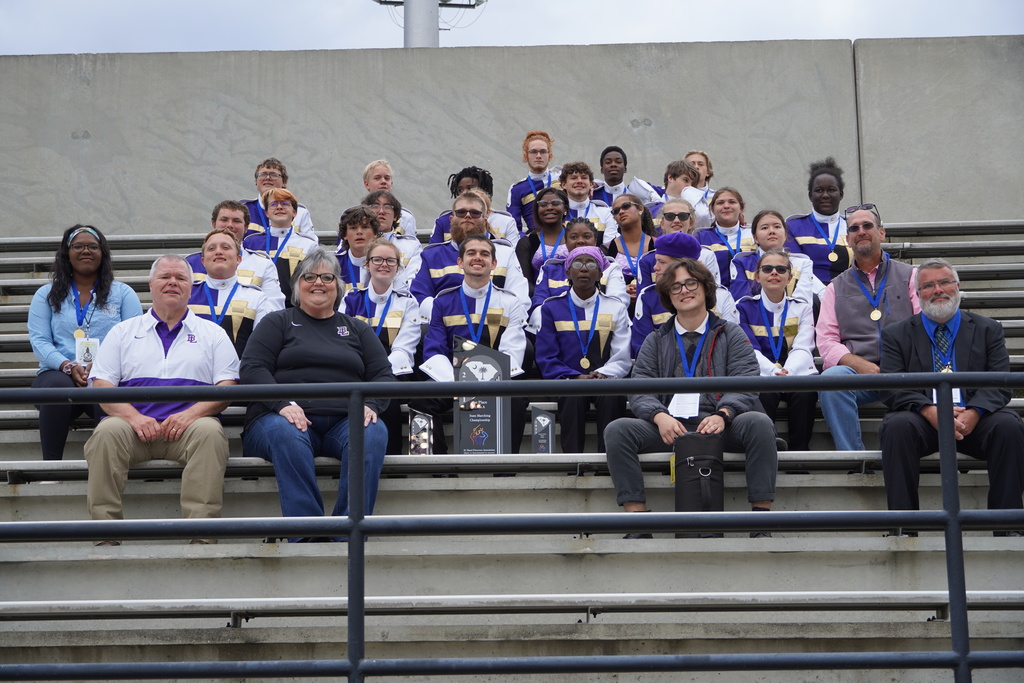 We would like to congratulate Batesburg-Leesville High School senior Laci DuBose for being named the volleyball Region 3 AA Player of the Year and also for being named All-State. Freshmen Alaina Timmerman and Jasia Brunson were named to the All-Region team. Coach Brantley Buzhardt was named as the Region 3 AA Coach of the Year! Go Panthers!

We've had another day of Red Ribbon Week FUN and encouraging our students to be healthy and drug-free!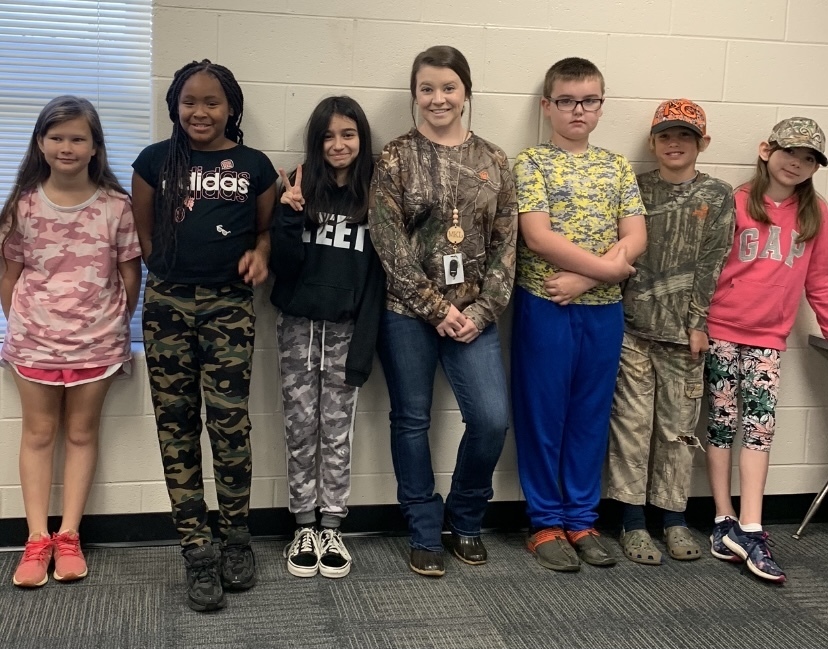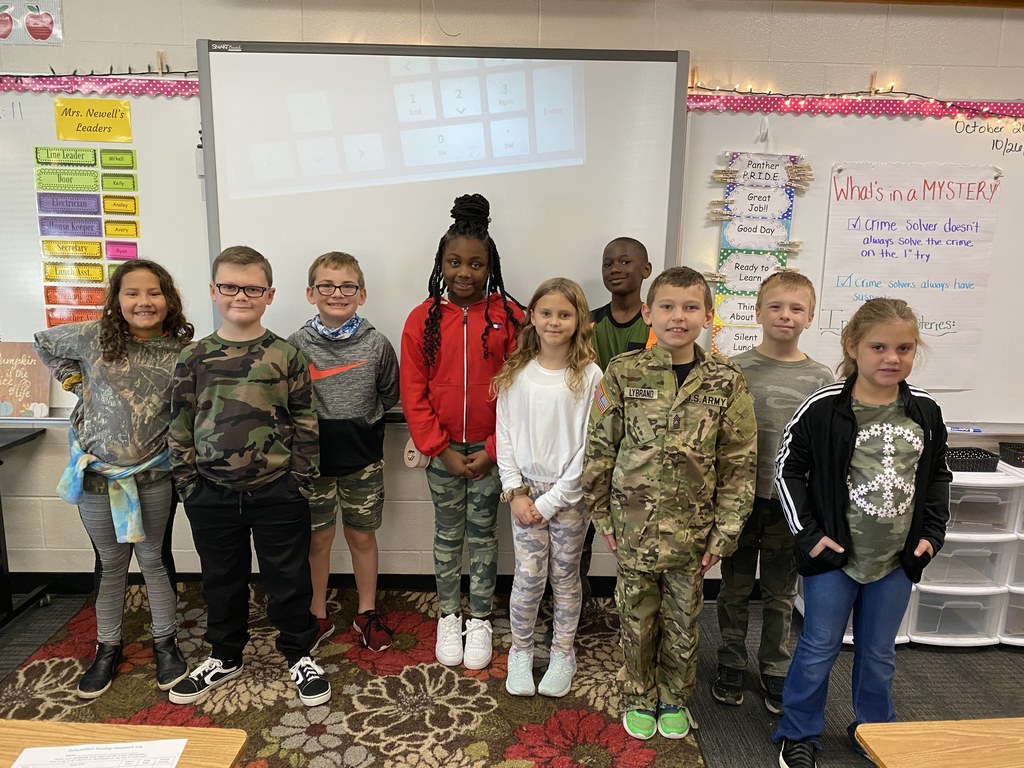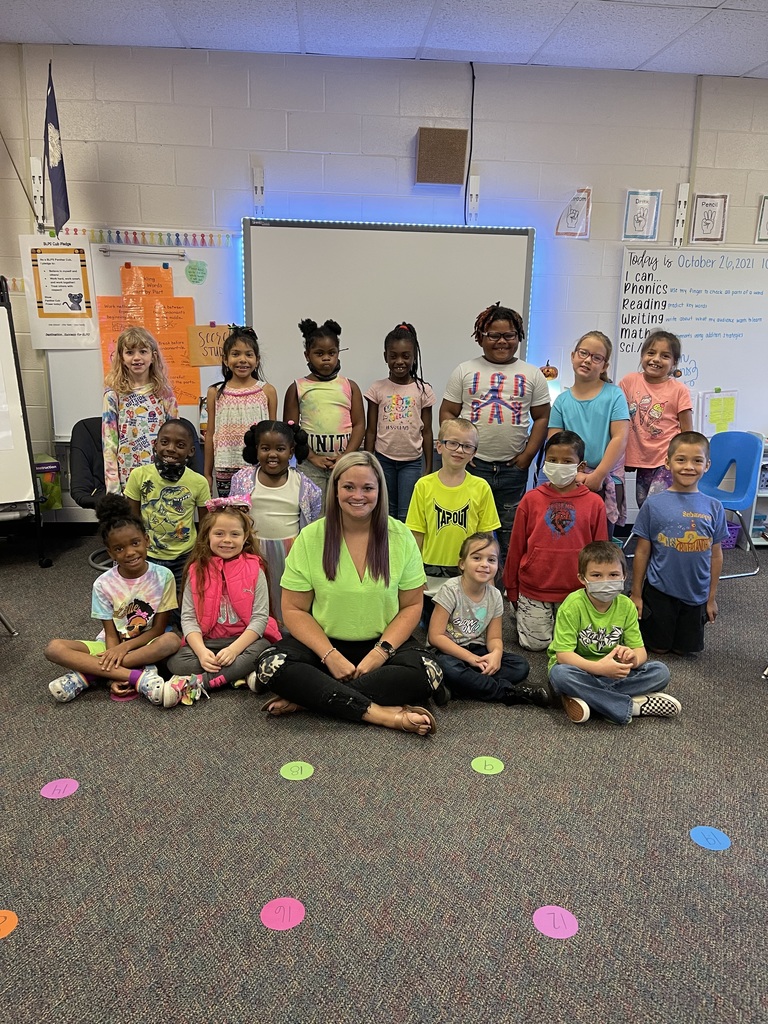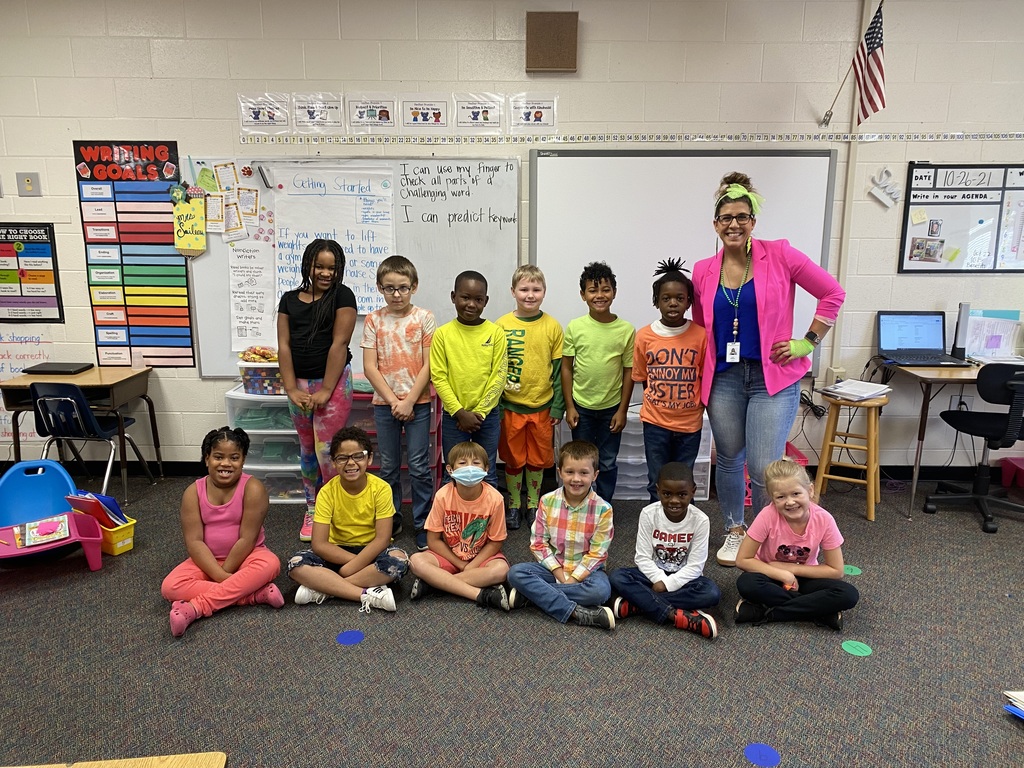 It's Red Ribbon Week! Click through to our News section to see details about dress up days for the week!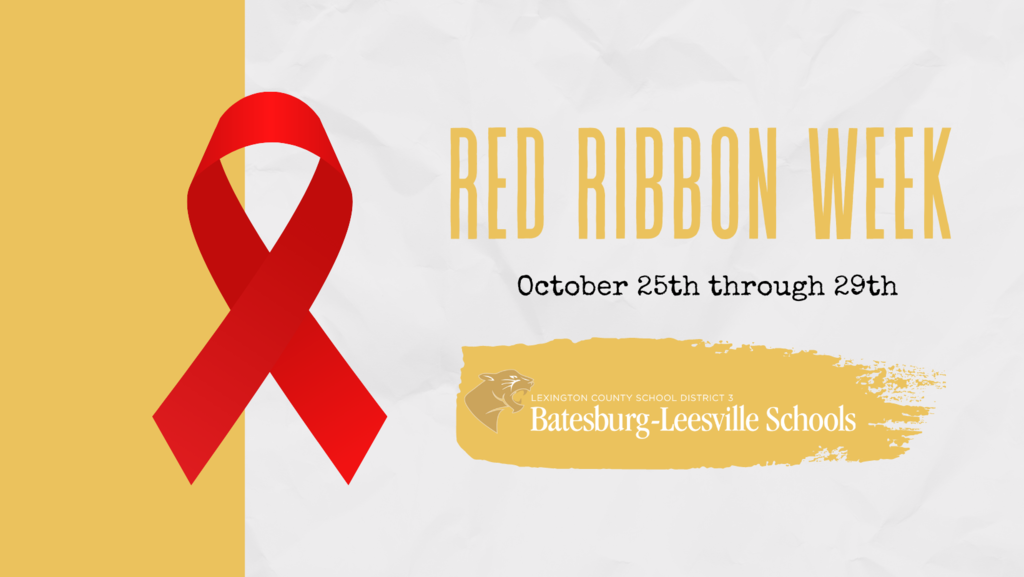 ​The Panther JV and Varsity football games scheduled for this week (October 28th and 29th) against Saluda have been cancelled due to COVID-19 related issues. We apologize for any inconvenience this may cause and appreciate your continued understanding as we work through pandemic-related cancellations.

​Congratulations to the Batesburg-Leesville Panther Band on winning the title of 1A Lower State Champs on Saturday, October 23rd. The band will compete in the SCBDA's State Marching Band Championship on Saturday, October 30th in Panther Stadium at B-L High School. Good luck!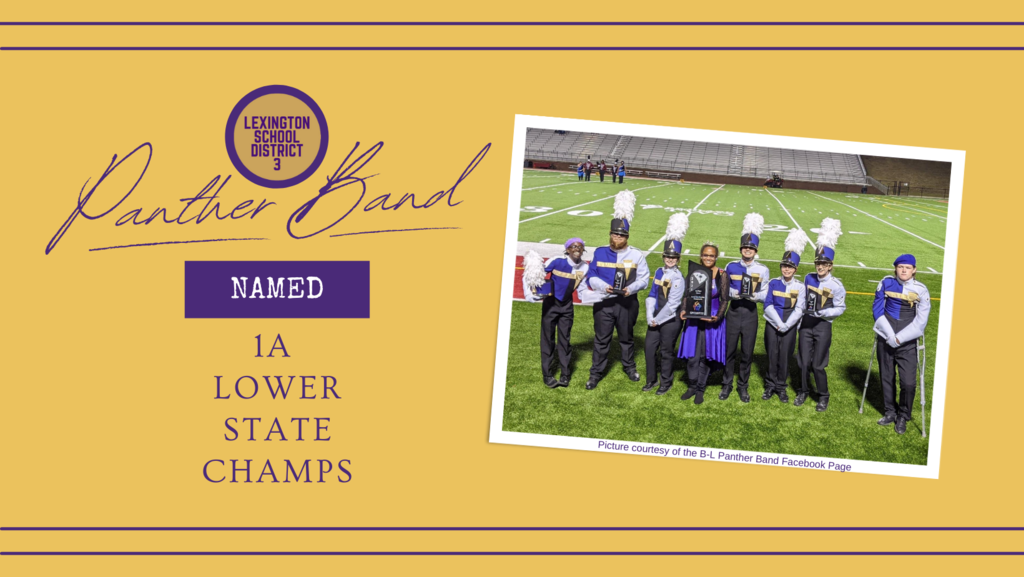 1st and 2nd grade Montessori classes at BLPS got to go on a virtual field trip today to the SC Aquarium. So much fun on a Friday! #lex3 #lexington3istheplacetobe