The classes of 2022 and 2023 received their B-L High School rings last night during a special ceremony at the Fine Arts Center. Go Panthers!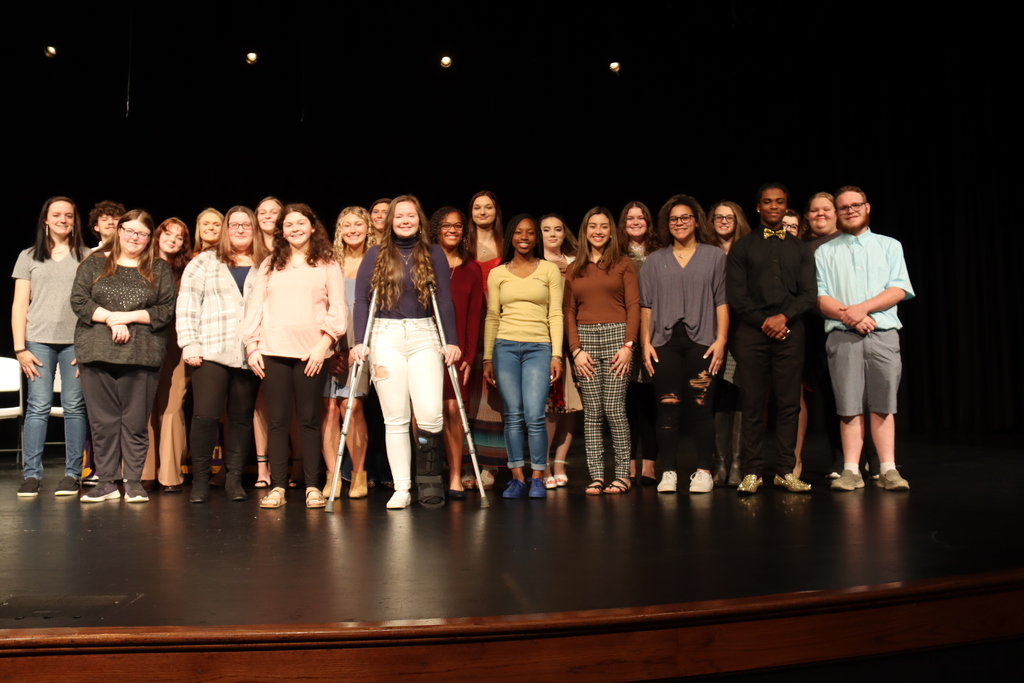 There were so many creative and beautiful boxes brought in by students for the Box Parade that was held today at B-L Primary School! Great job 4K students! Click the link to see an album of pics!
https://blps.lex3.org/o/blps/browse/280932

There were SO MANY SMILES today at B-L Primary School as students received a brand new pair of shoes courtesy of the nonprofit organization SOLE Stepping! Visit our NEWS section to read more!
https://www.lex3.org/article/608987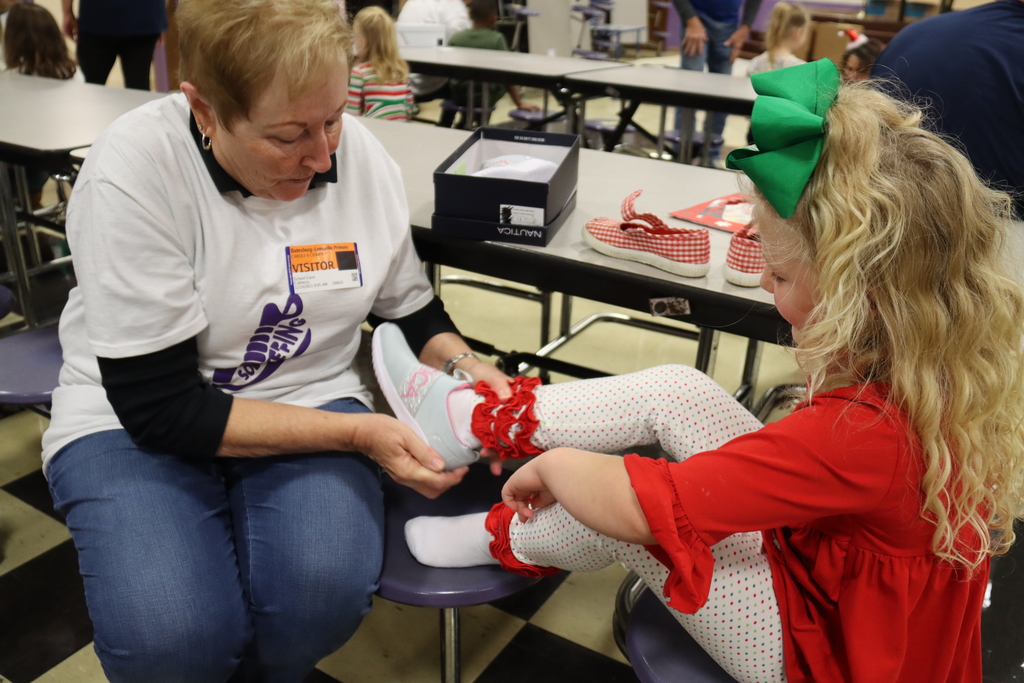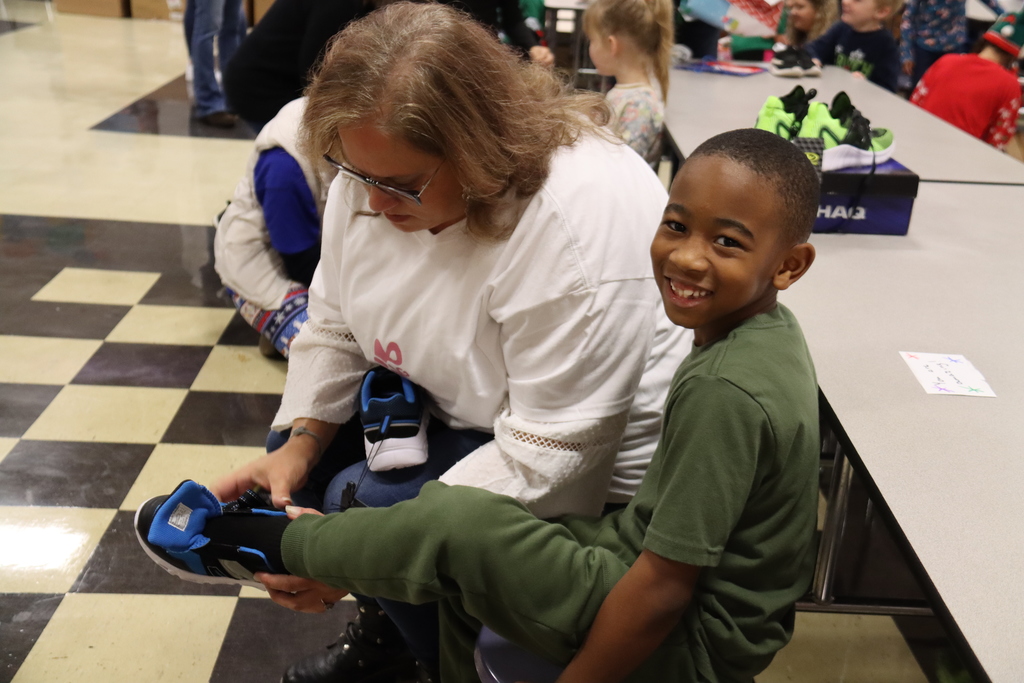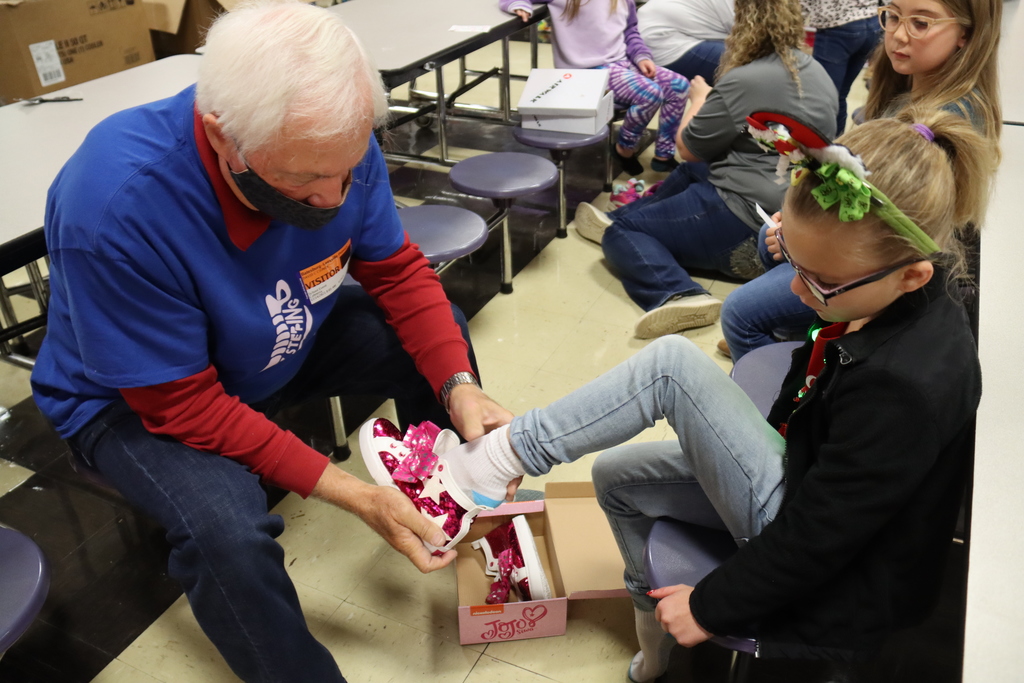 WOW! Our primary school has been hosting a food drive and they have collected around 50 boxes of food for families in need. This is so awesome! Thanks to all of our Panther community who contributed!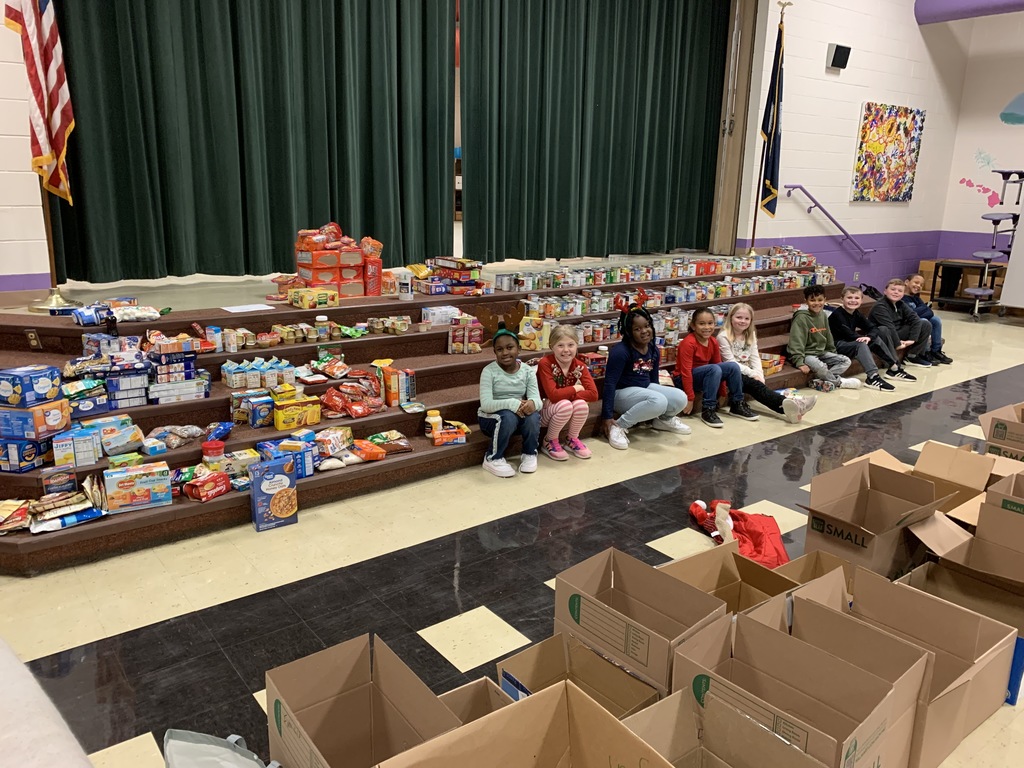 Please note that there will be NO Varsity boys basketball game tonight version Pelion. JV boys will play at 5 pm at BLHS and Varsity girls will play at 6:30 pm at BLHS. Go Panthers!

The B-L Middle School Beta Club is hosting a holiday canned food drive. All donations will go directly to the school's Panther Pantry and will be used to support the BLMS community. The school is asking for canned vegetables, canned fruits and other non-perishable items. Thank you for your support!

Happy Computer Science Week! Our schools all hosted Hour of Code events at their schools this week, with students honing their problem-solving skills, logic and creativity!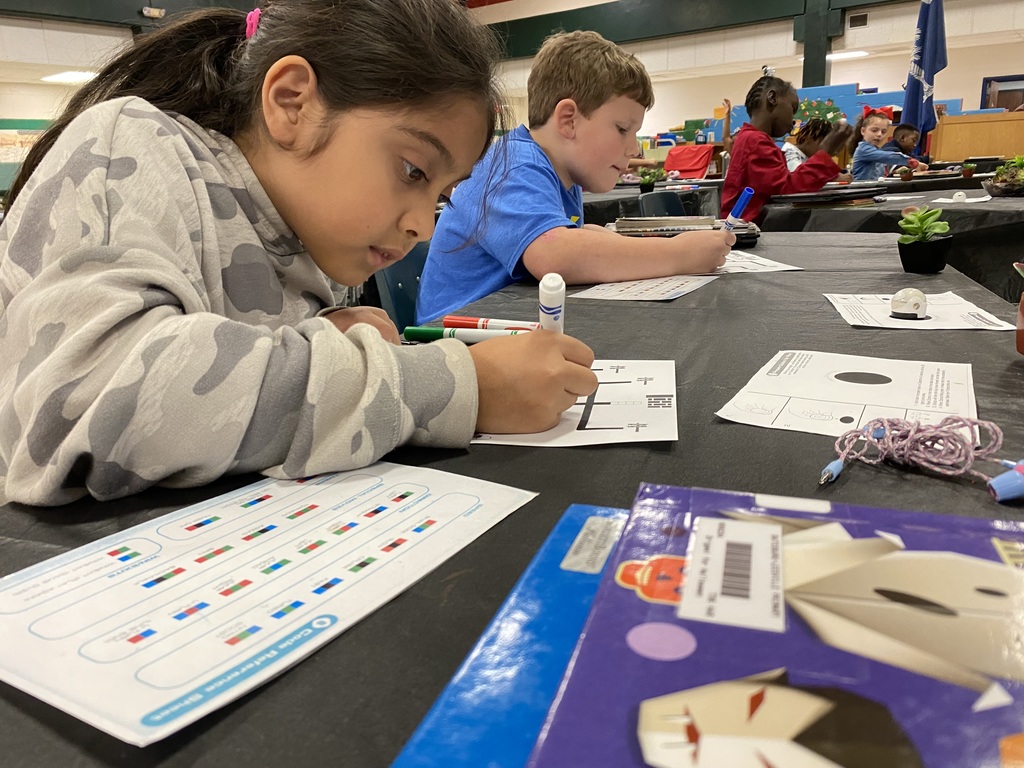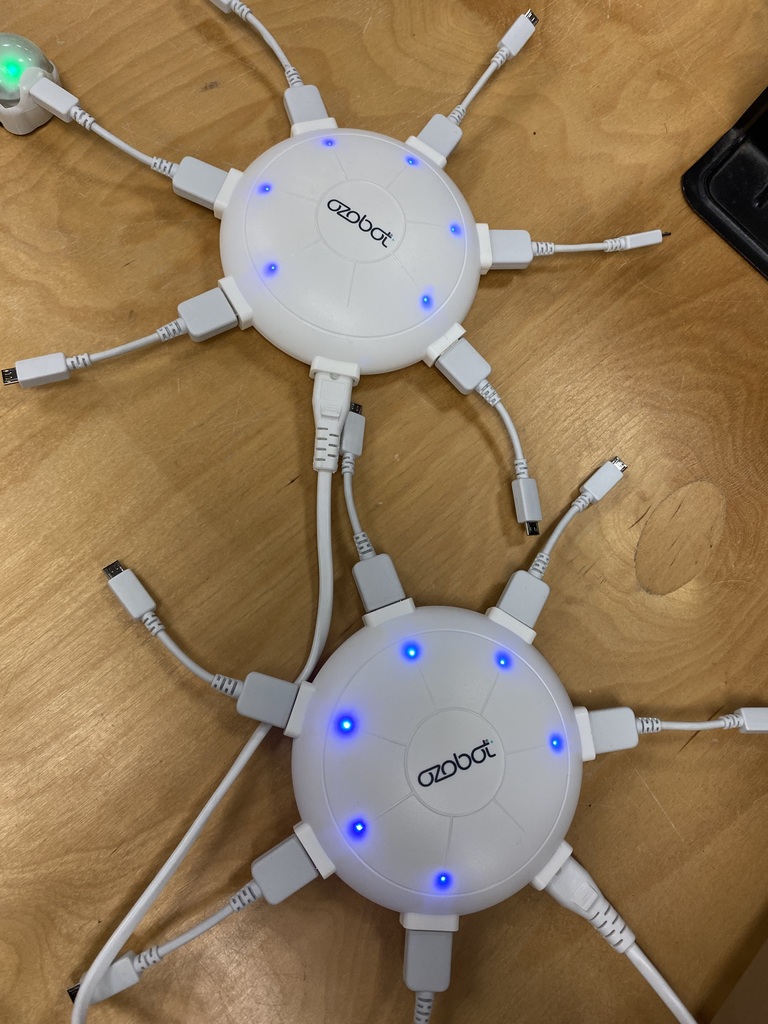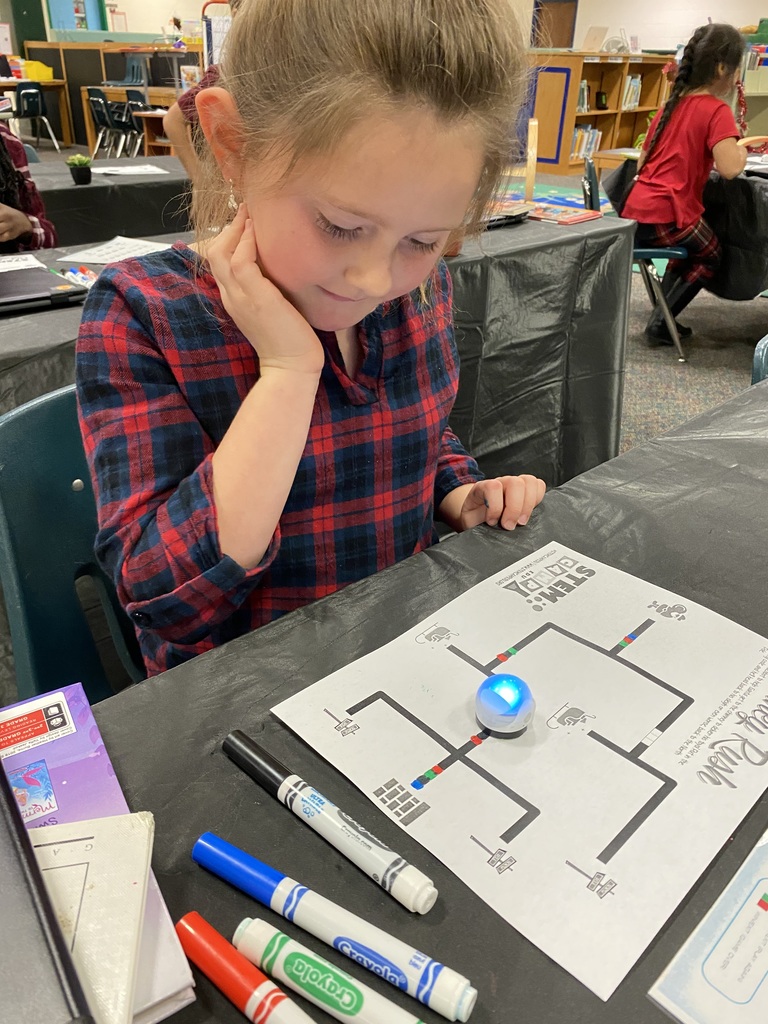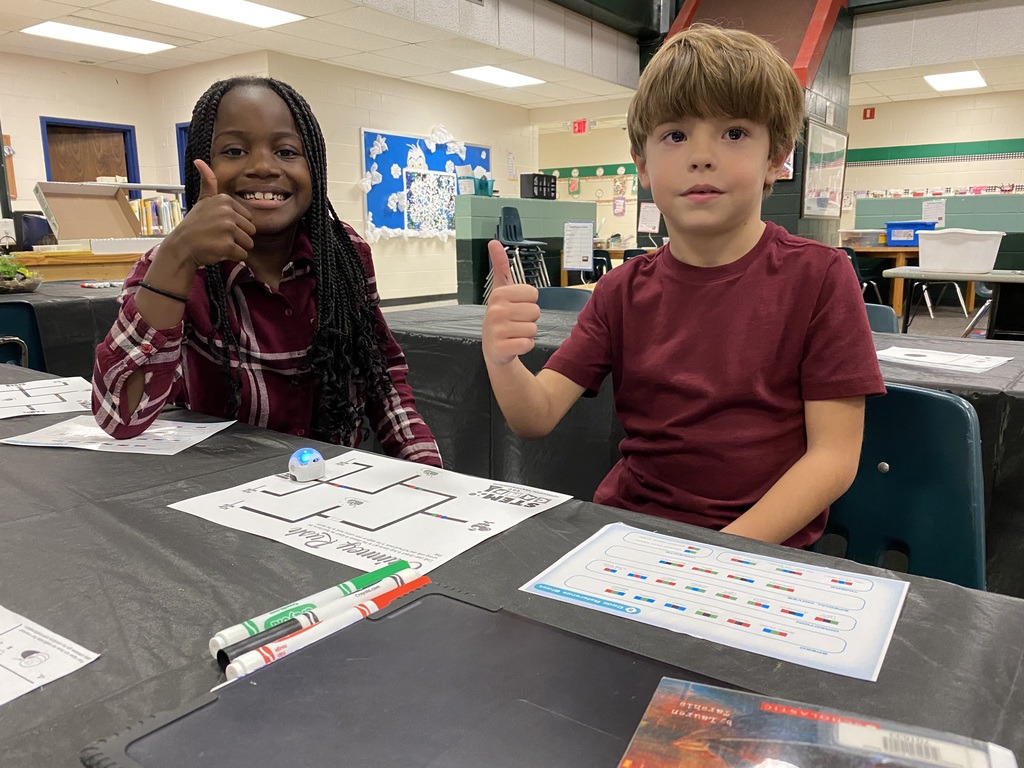 What an amazing evening at our Fine Arts Center yesterday as the B-L Middle School chorus performed its holiday concert! We hope everyone left feeling festive!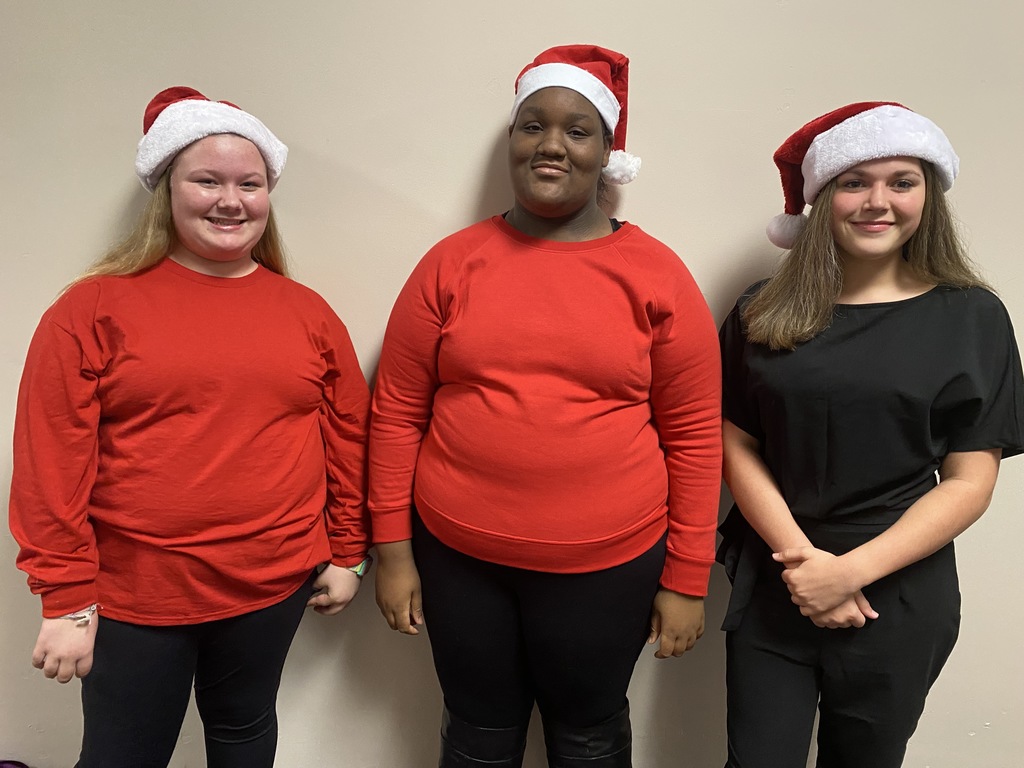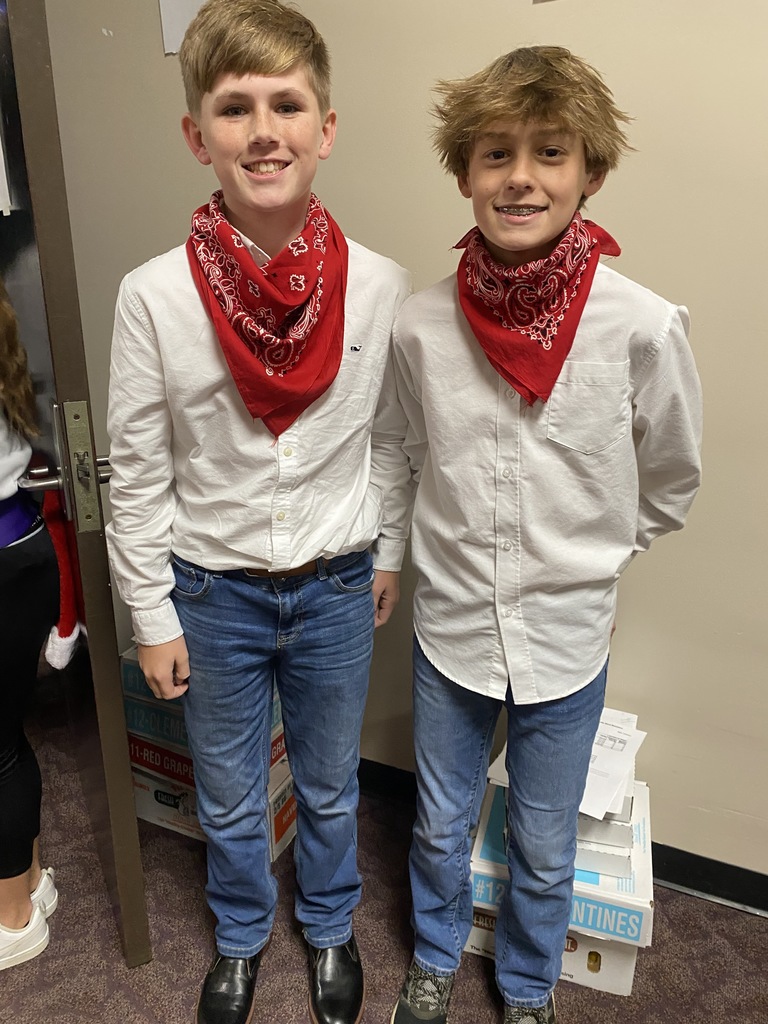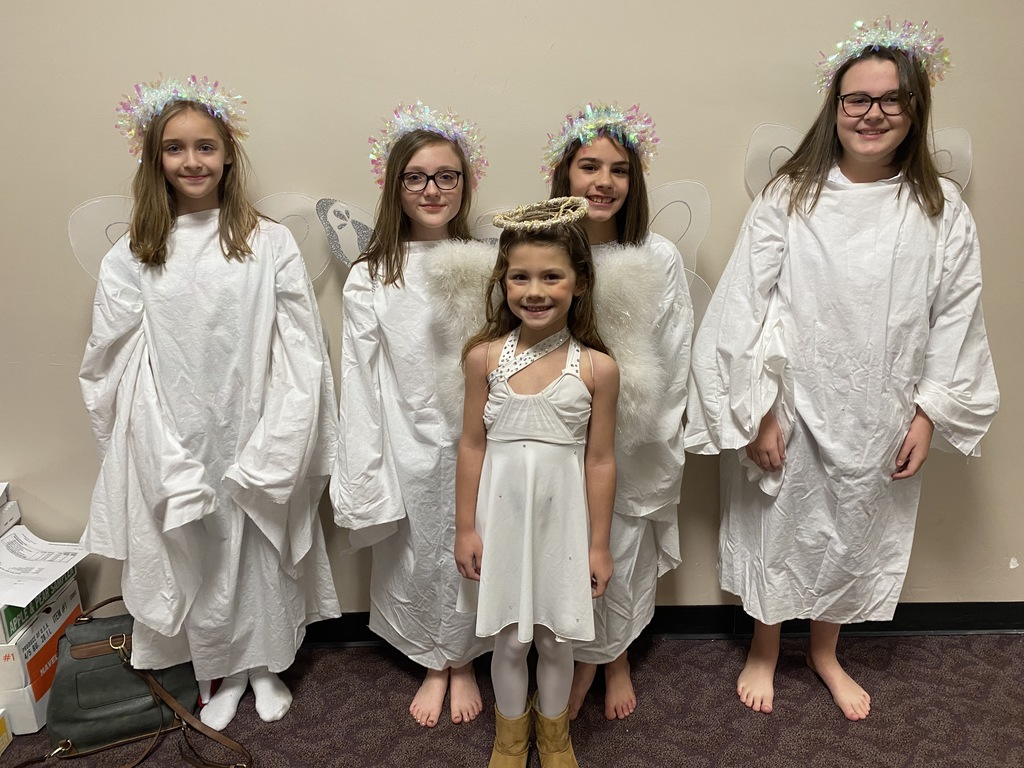 Have you driven by the Lexington Three District Office this week when it was dark? This beautiful old building is all aglow and holiday ready! #lexington3istheplacetobe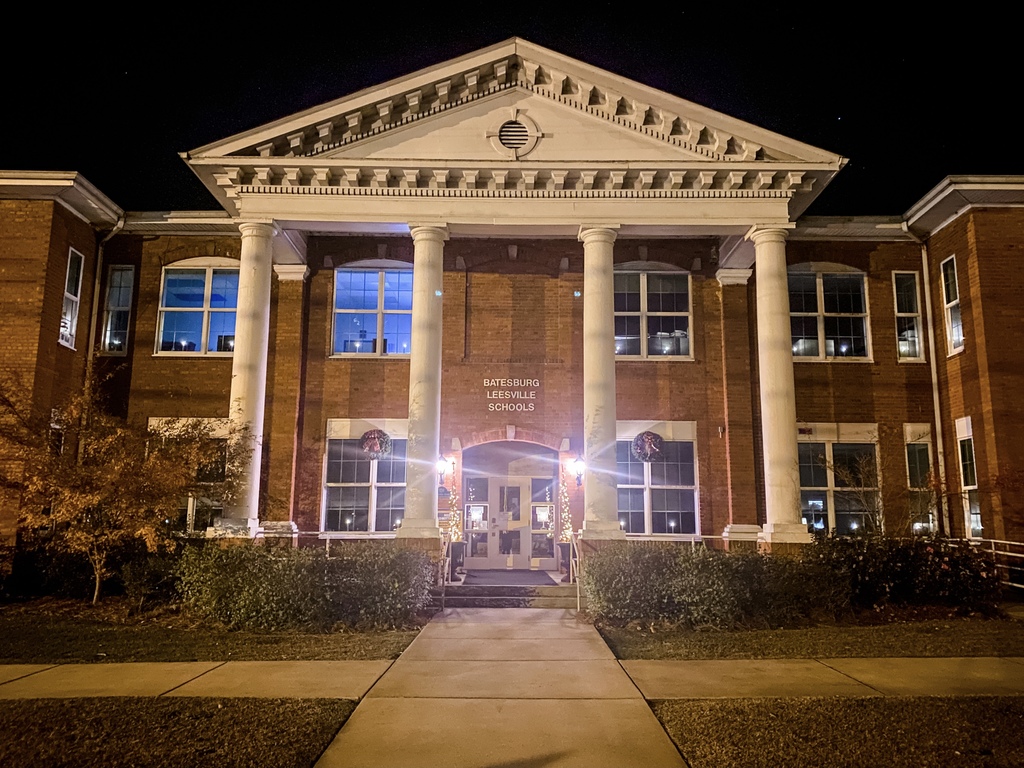 Our B-L High School Chorus did an amazing job this morning performing at the Batesburg-Leesville Chamber of Commerce meeting! Be sure to join them for their holiday concert on Monday, December 6th at 7 pm at the Fine Arts Center.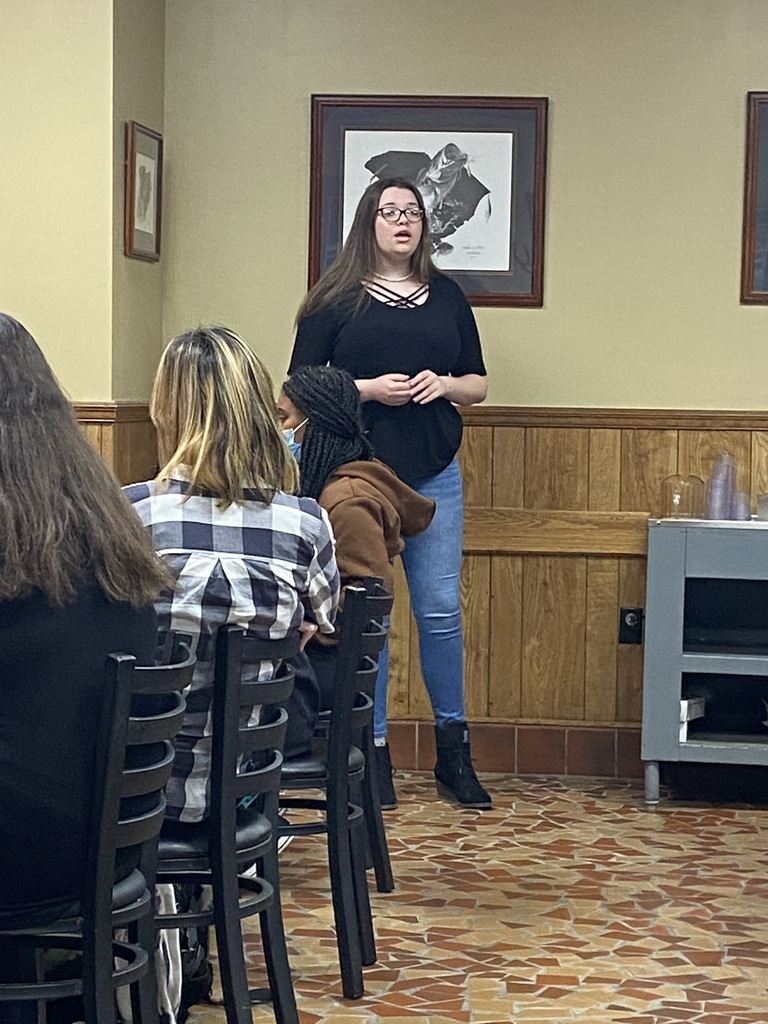 A very kind and giving student at B-L High School anonymously donated 25 meals for some of our Lexington Three families to enjoy next week. Thank you! That is the epitome of having the "heart of a Panther!" Happy Thanksgiving!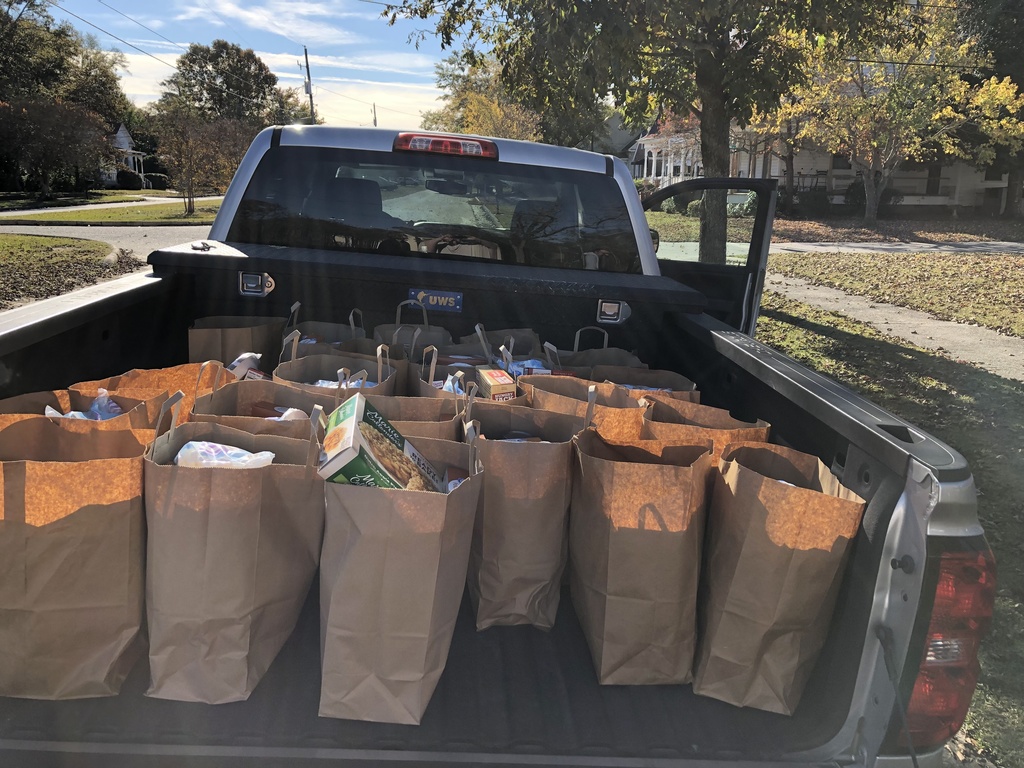 Wow! What a magical evening at the Lexington Three Fine Arts Center as our second grade students had their first musical performance of the year! The program was titled 'Twas the Night Before Christmas and students performed six festive songs. They did such an amazing job!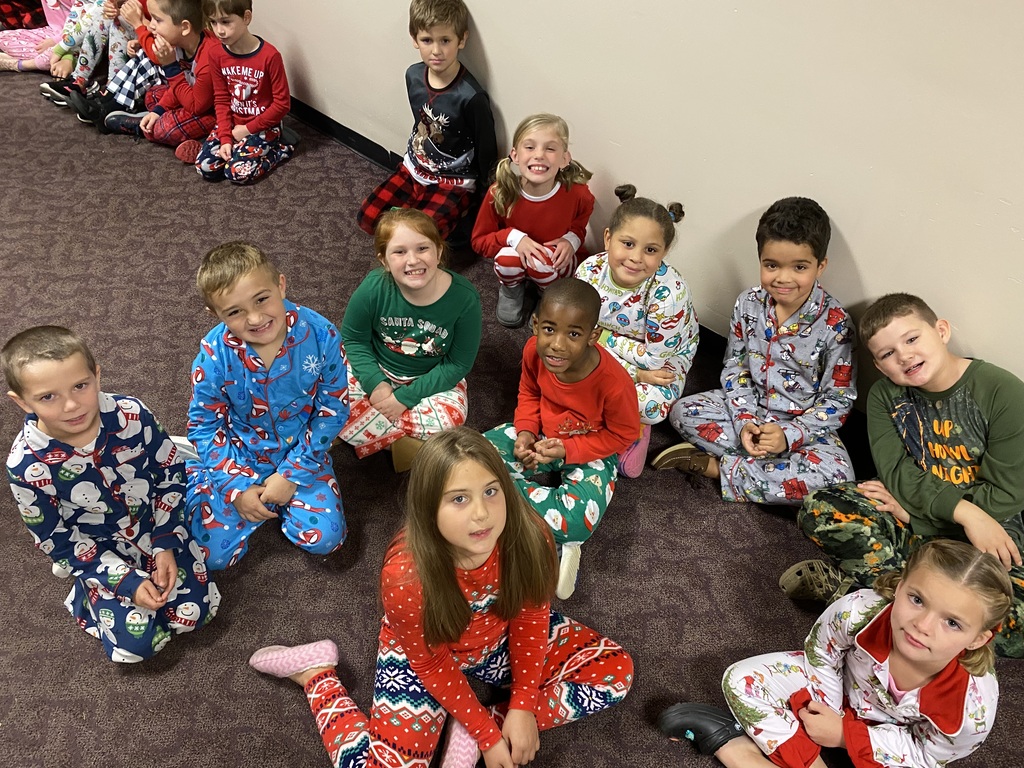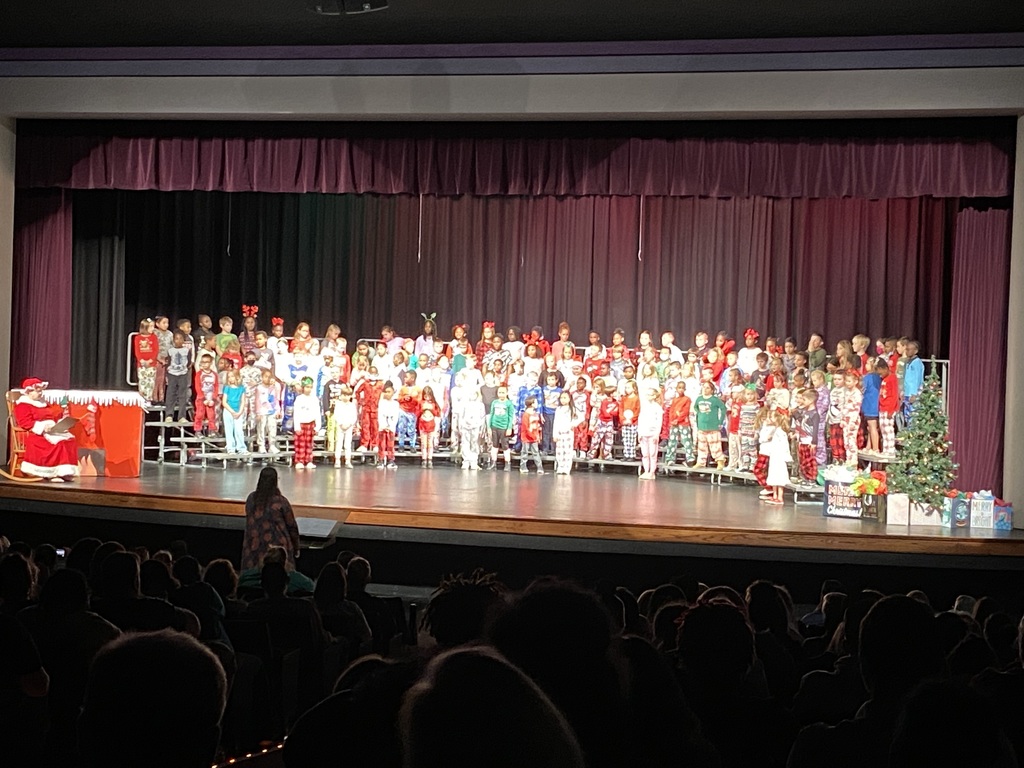 What a terrific afternoon on Thursday, November 18th as our Mentoring Program buddies enjoyed a skating party at Celebrations in Leesville! Everyone had so much fun!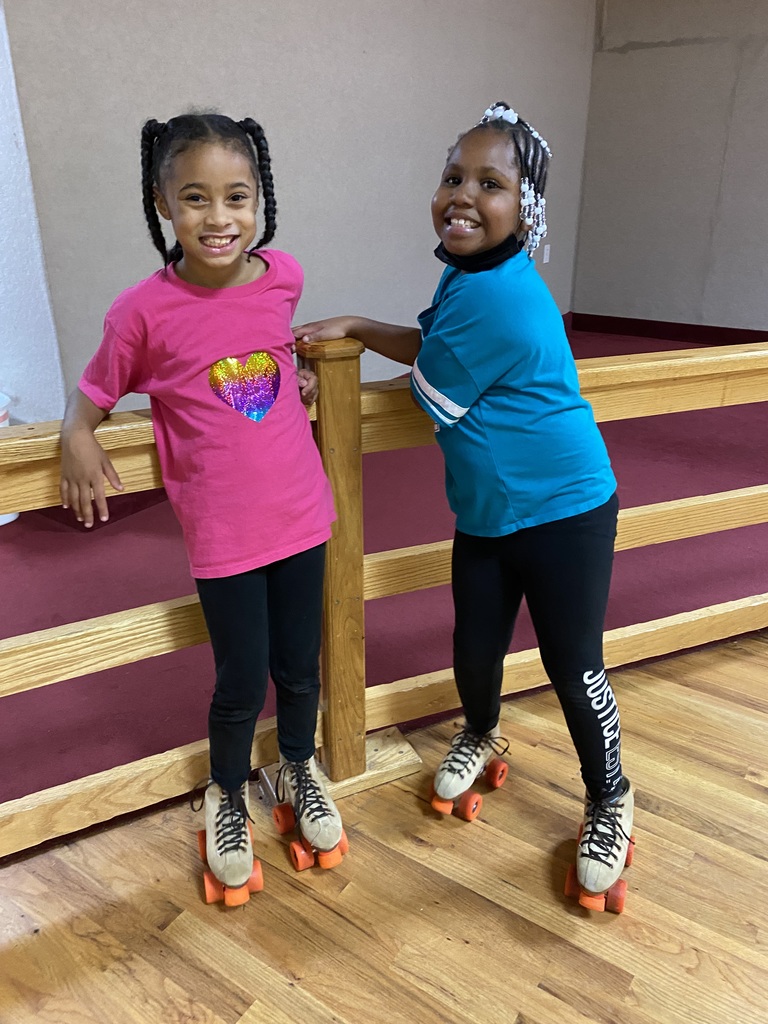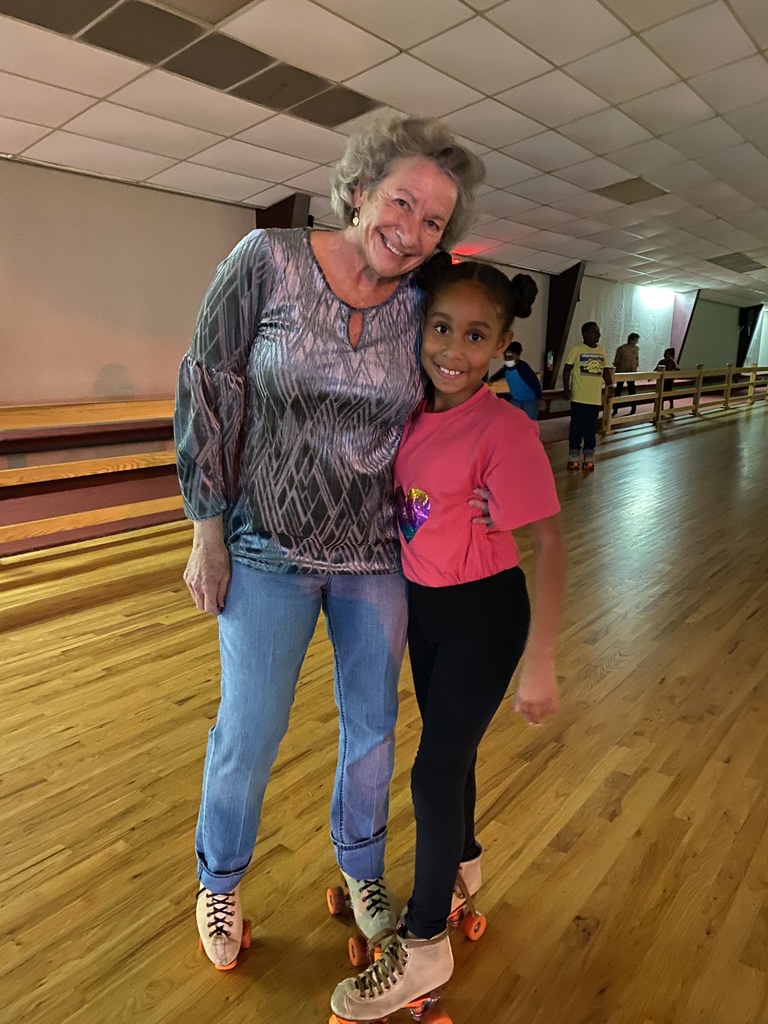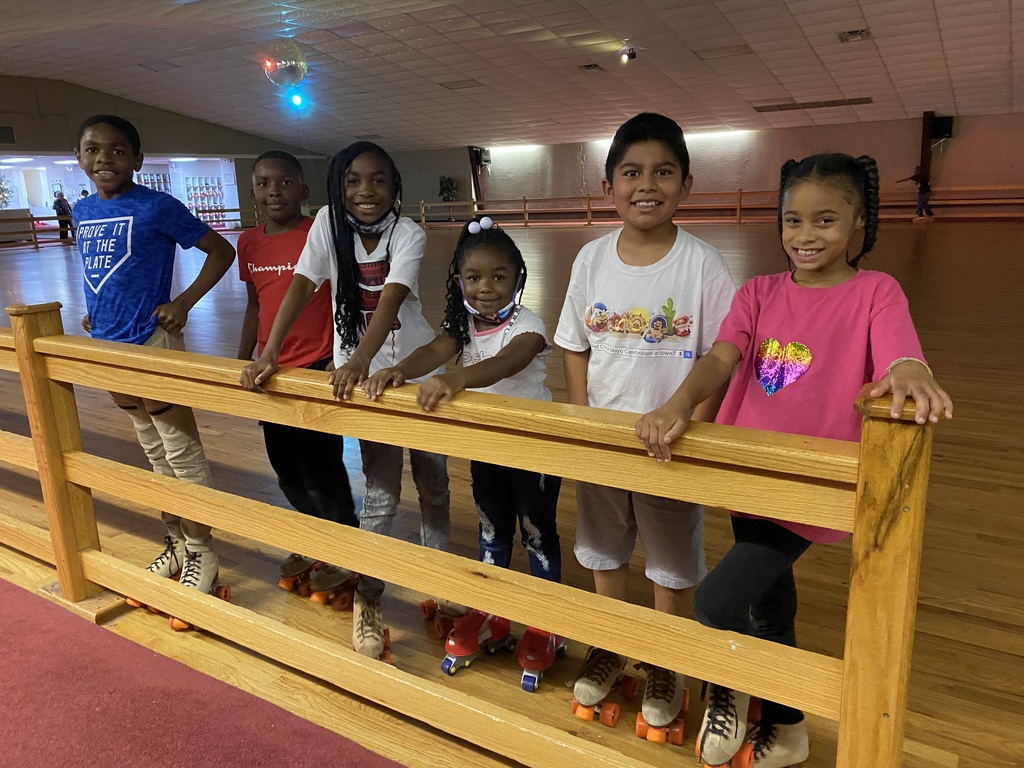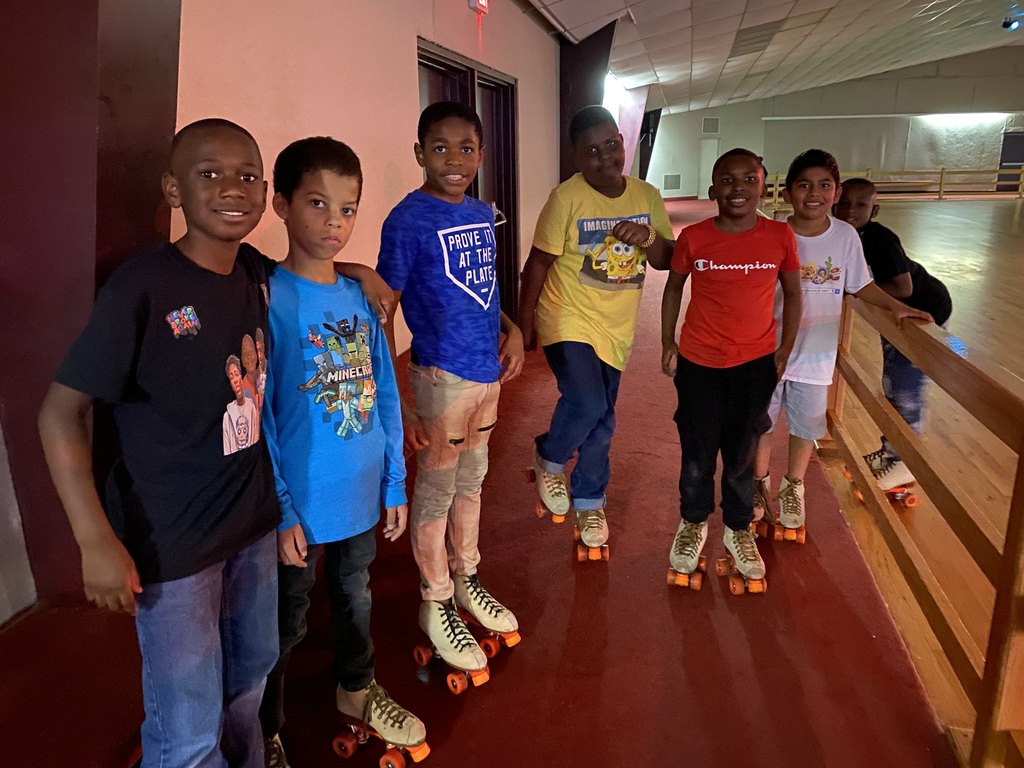 The Lifelong Learning Center hosted a job expo on Tuesday, November 16th. We are so thankful for all of the local employers who came out to support our students!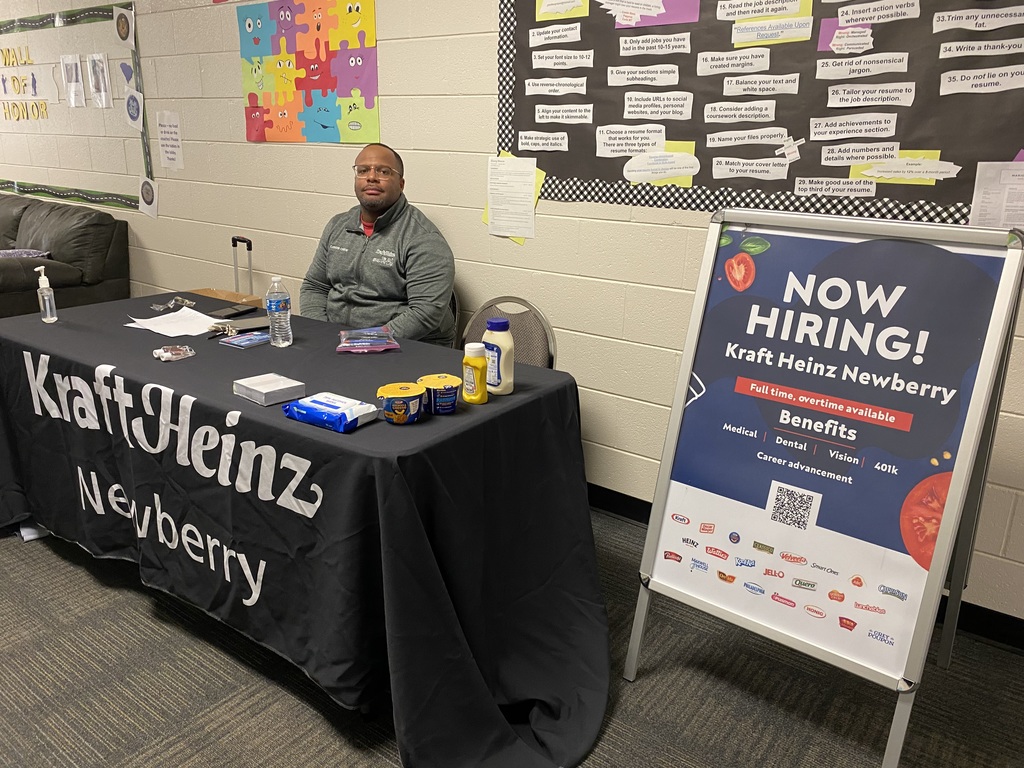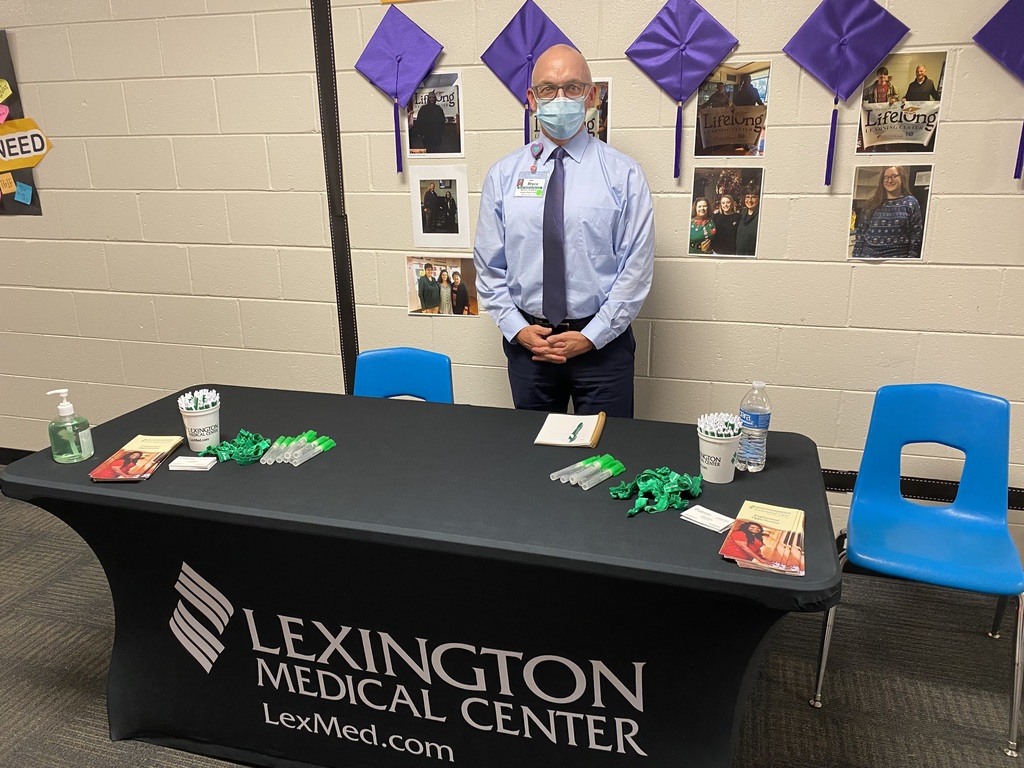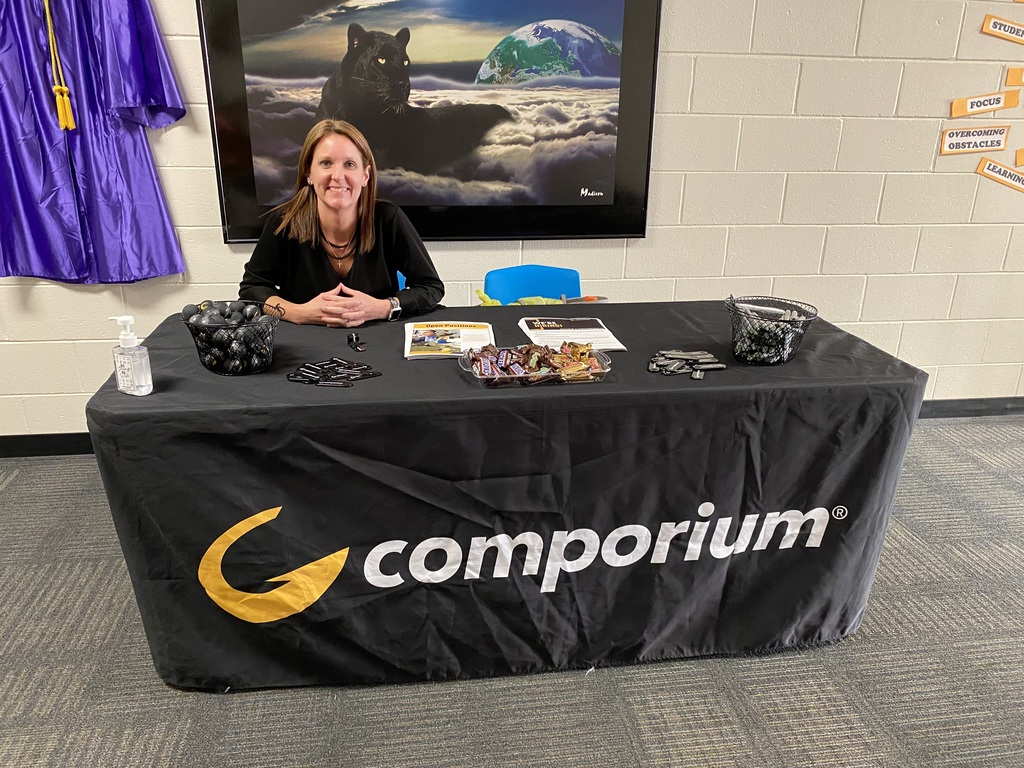 Congratulations to BLHS senior Amie Johnson who signed to play division one softball with USC Upstate on Wednesday, November 10th!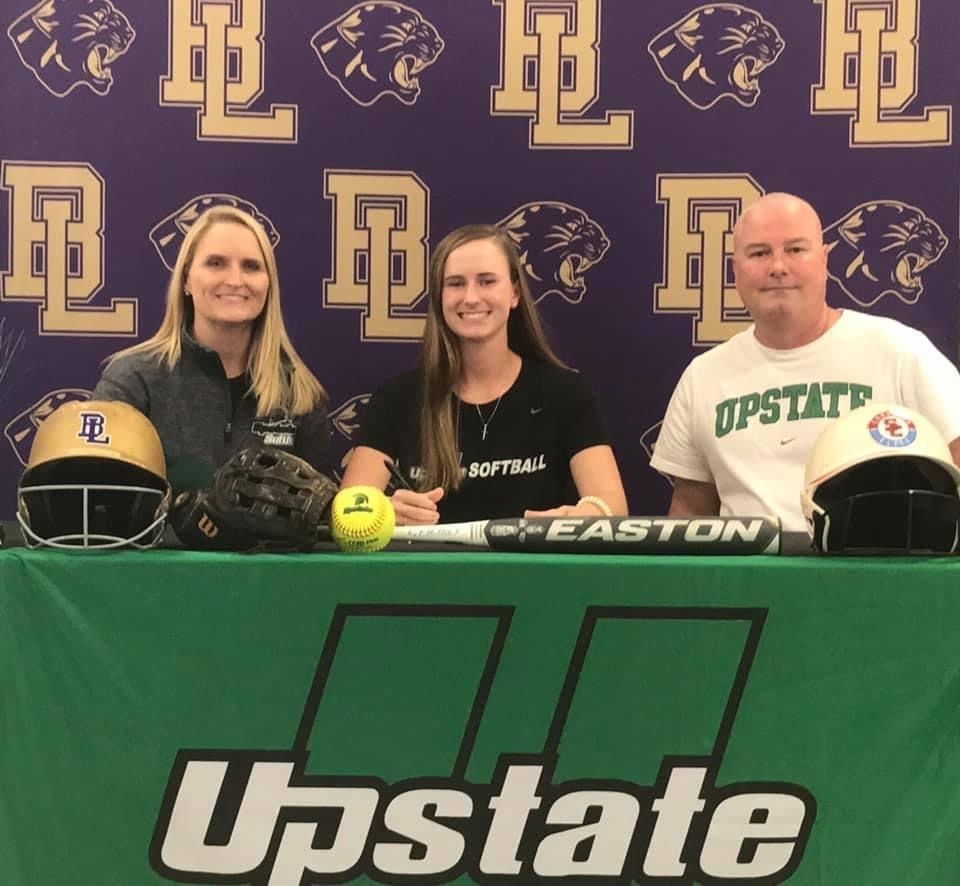 The Panther Archery Team made its debut appearance this past Saturday, November 6th at the White Knoll Timberwolf Challenge and one of the archers from BLHS, Andrew Hall, placed 5th highest overall of all male high schoolers in attendance. There were 250 archers across all divisions. Congrats Andrew!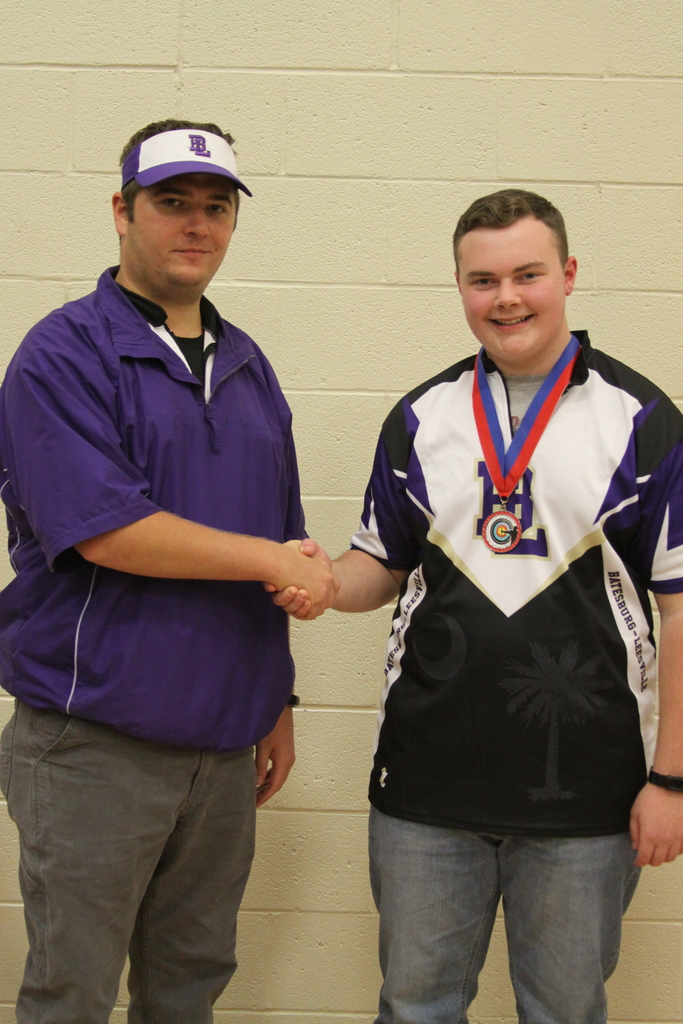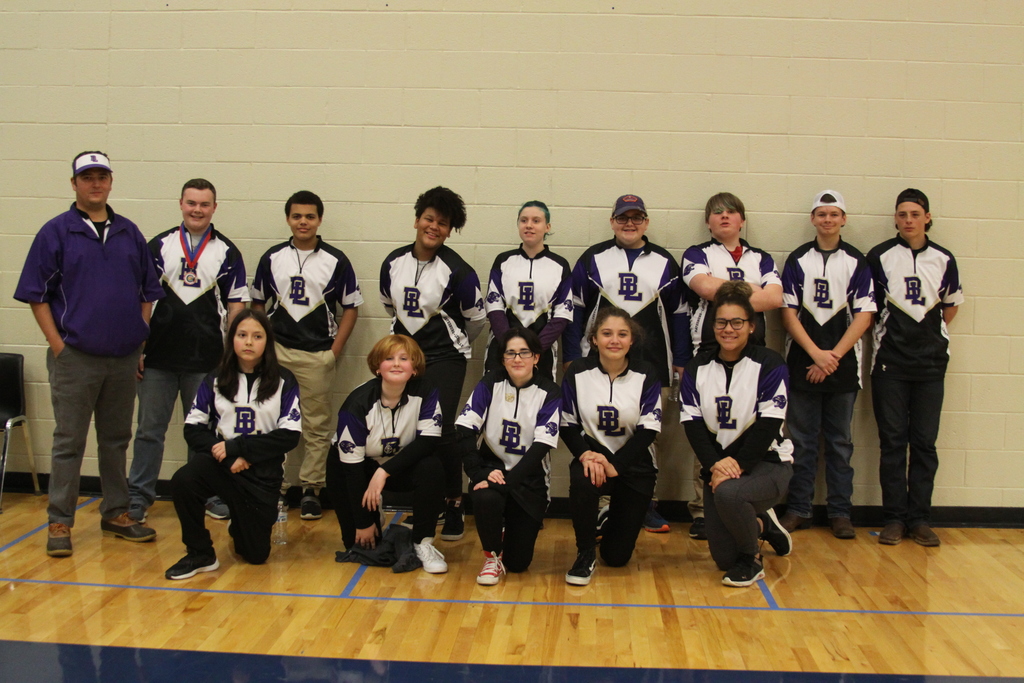 Lexington Three's buses are running behind schedule this afternoon, so if you have a child who rides a bus, he/she may be arriving home later than usual. This is especially true for bus riders at BLMS and BLHS. Thank you in advance for your patience and understanding.

Our schools are gearing up for Veterans Day 2021, which falls on Thursday, November 11th. This "Missing Man Table" is already set up in the atrium of B-L Middle School in remembrance and in honor of all POW/MIAs.